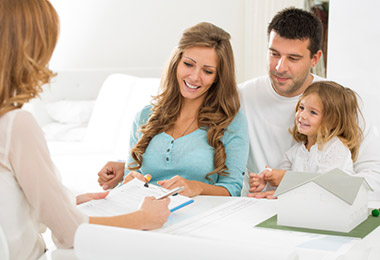 Preparing for retirement isn't easy. We seek to simplify the process and help individuals and families develop customized strategies that are tailored to their unique situation and goals.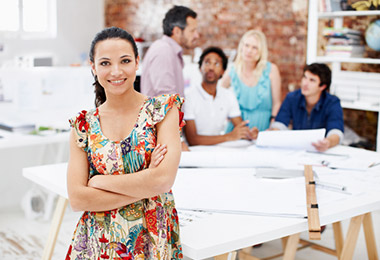 Offering access to a comprehensive suite of financial planning and investment services, we strive to help business owners reduce taxable income and implement an appropriate retirement plan.
In developing strategies, our goal is to help clients better understand their investment opportunities so they may make educated decisions and feel confident in their financial future.
Products & Services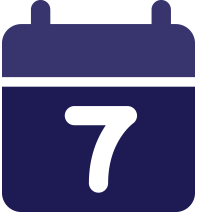 Create a lasting legacy. It is important to coordinate all aspects of your finances to help accomplish your highest purpose.
Invest in what matters. We believe there is wisdom in systematically saving over a period of time using a principled investment strategy.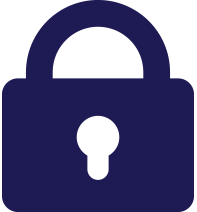 Protect what's important. We believe that purchasing appropriate insurance doesn't demonstrate a lack of faith but rather prudent planning.
Helpful Content
Beware of these traps that could upend your retirement.
Every so often, you'll hear about Social Security benefits running out. But is there truth to the fears, or is it all hype?
In good times and bad, consistently saving a percentage of your income is a sound financial practice.