Bull & Bear Markets: A Timeline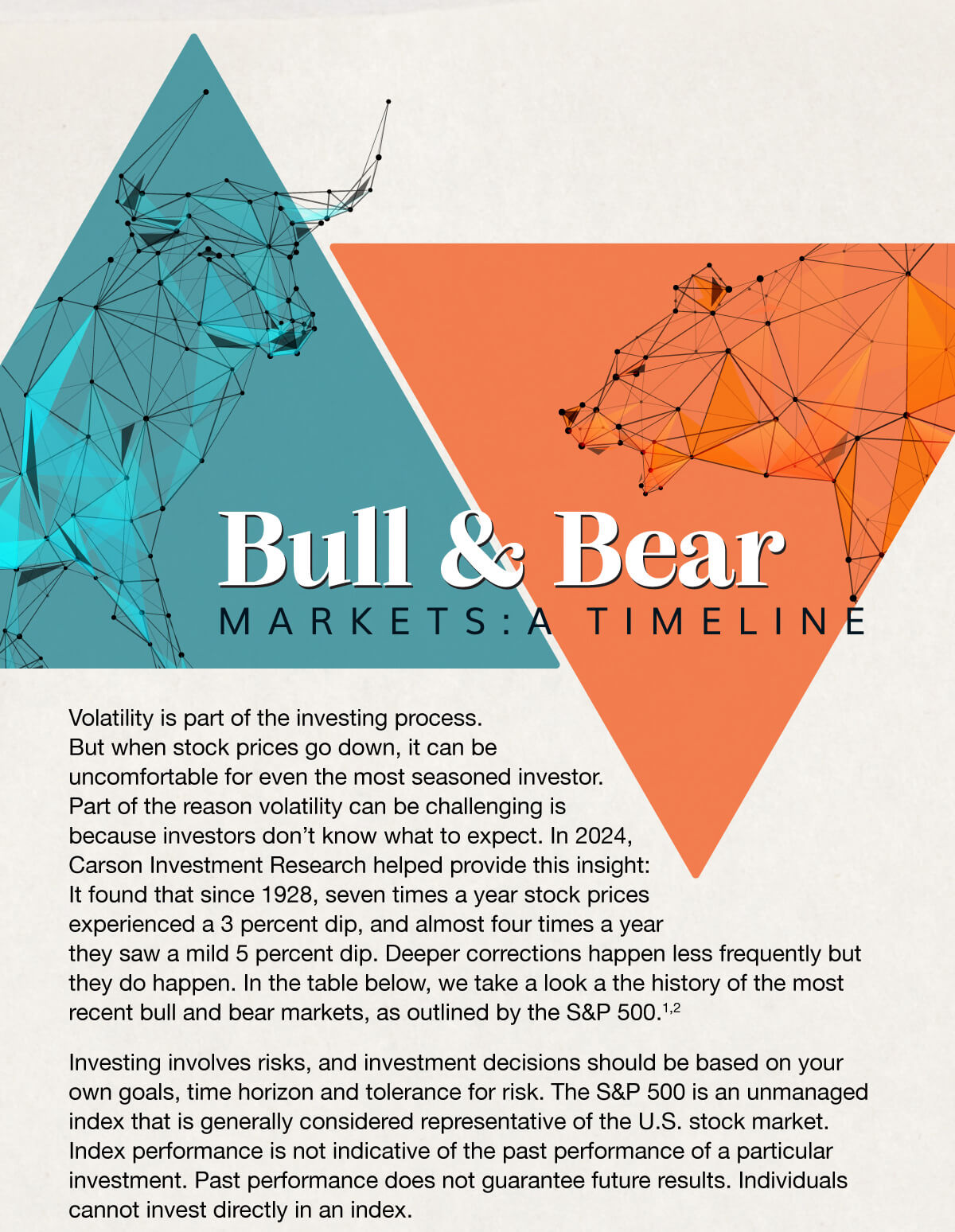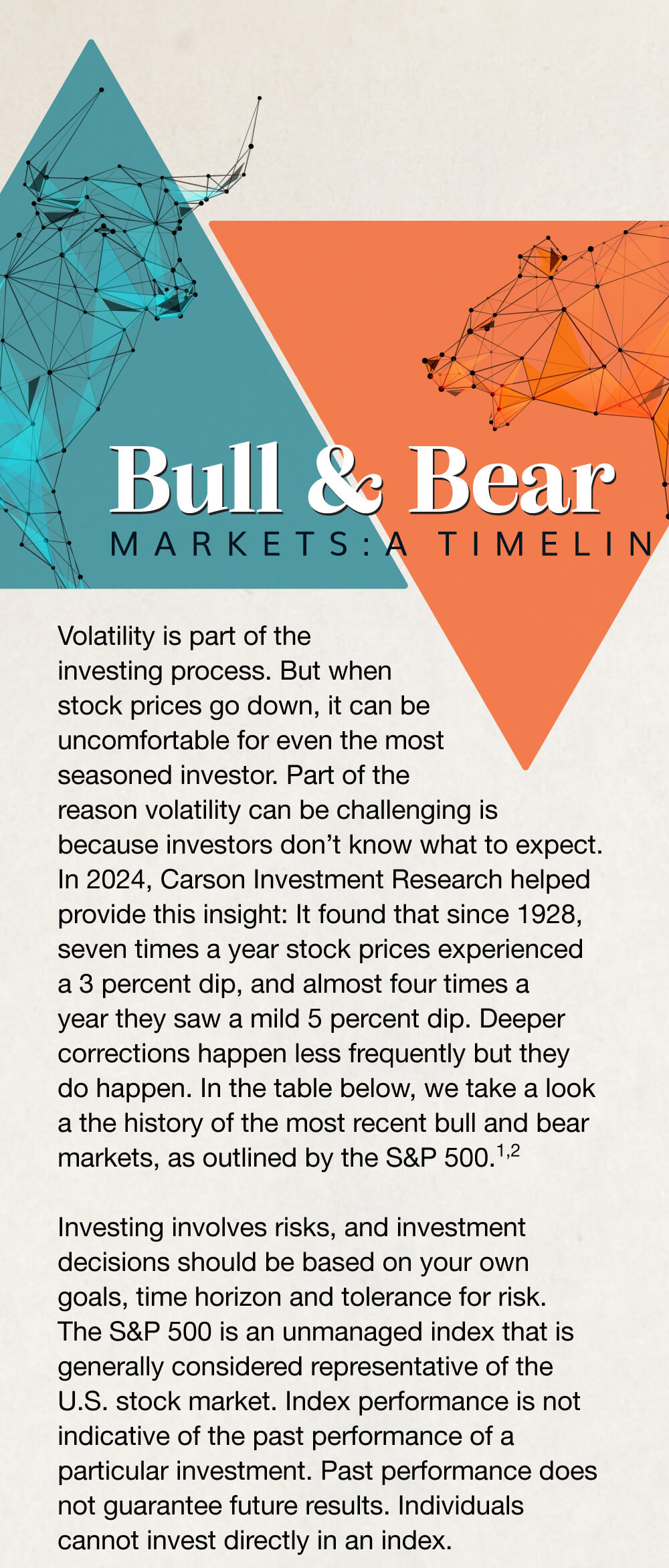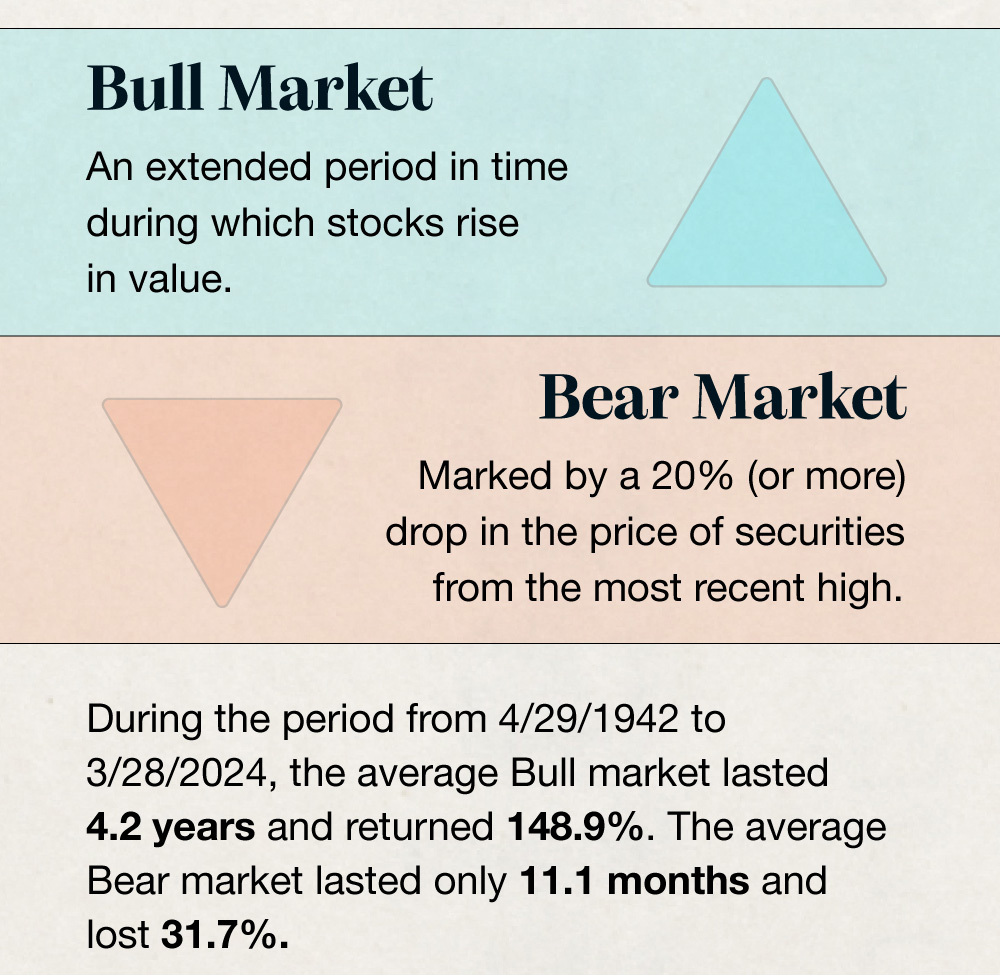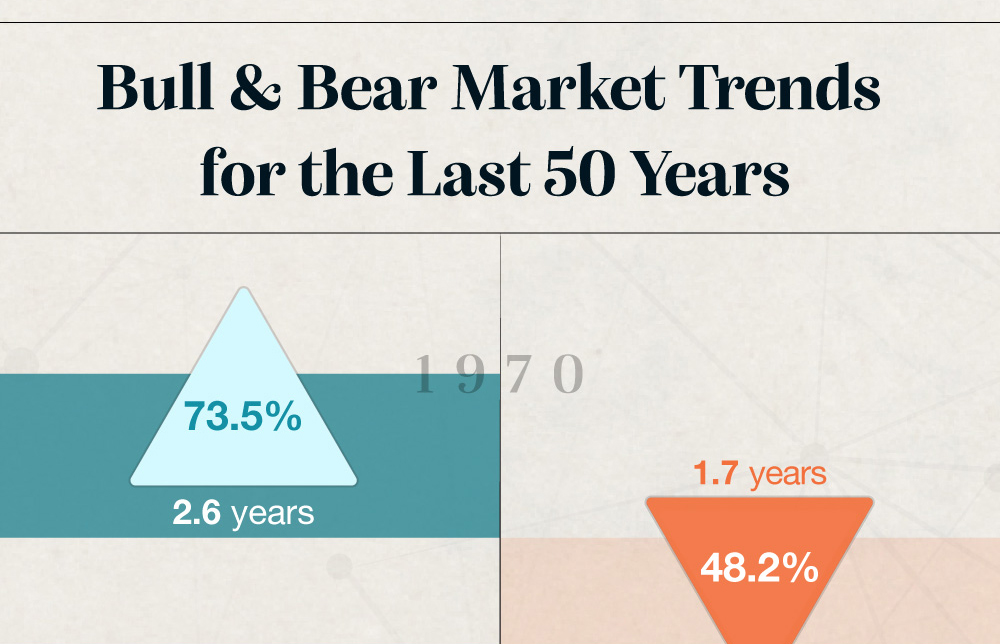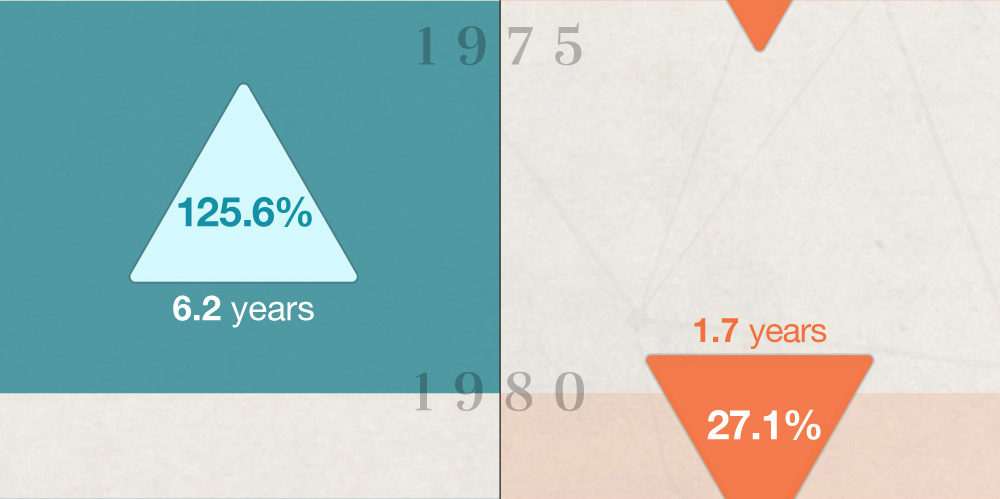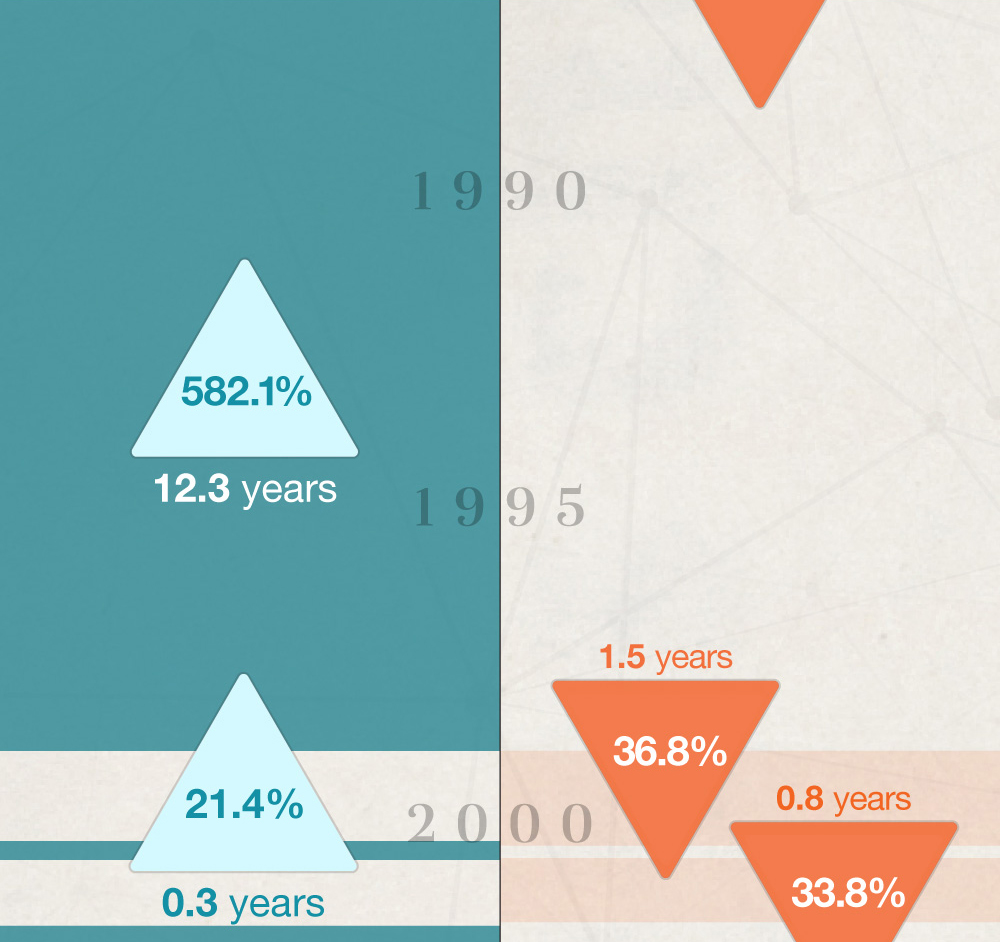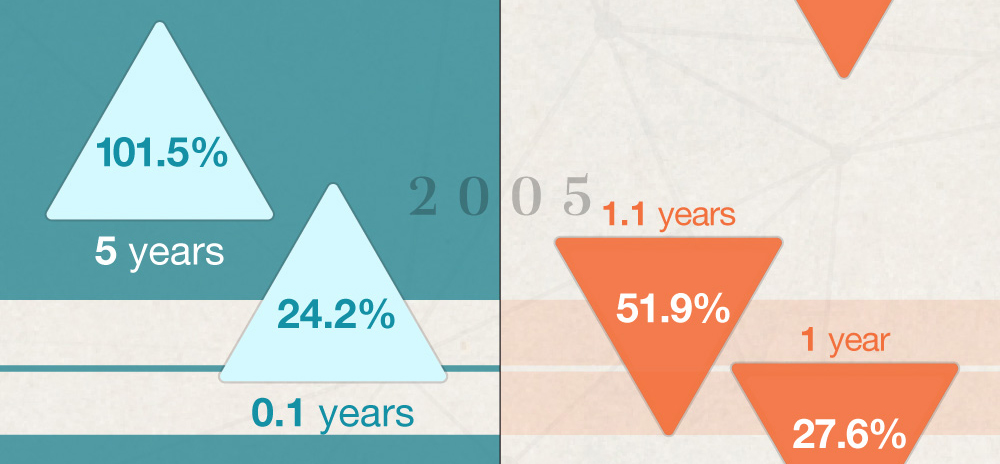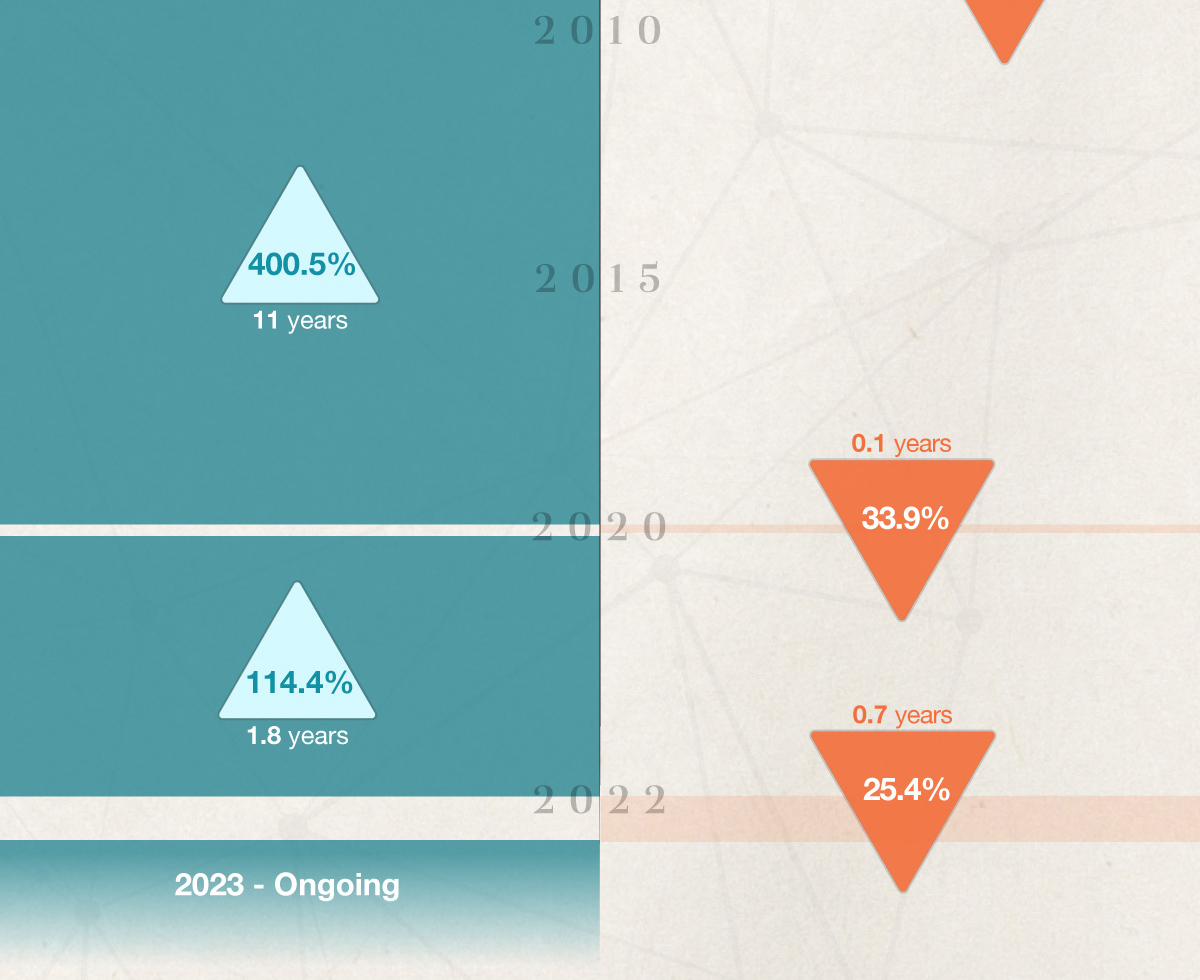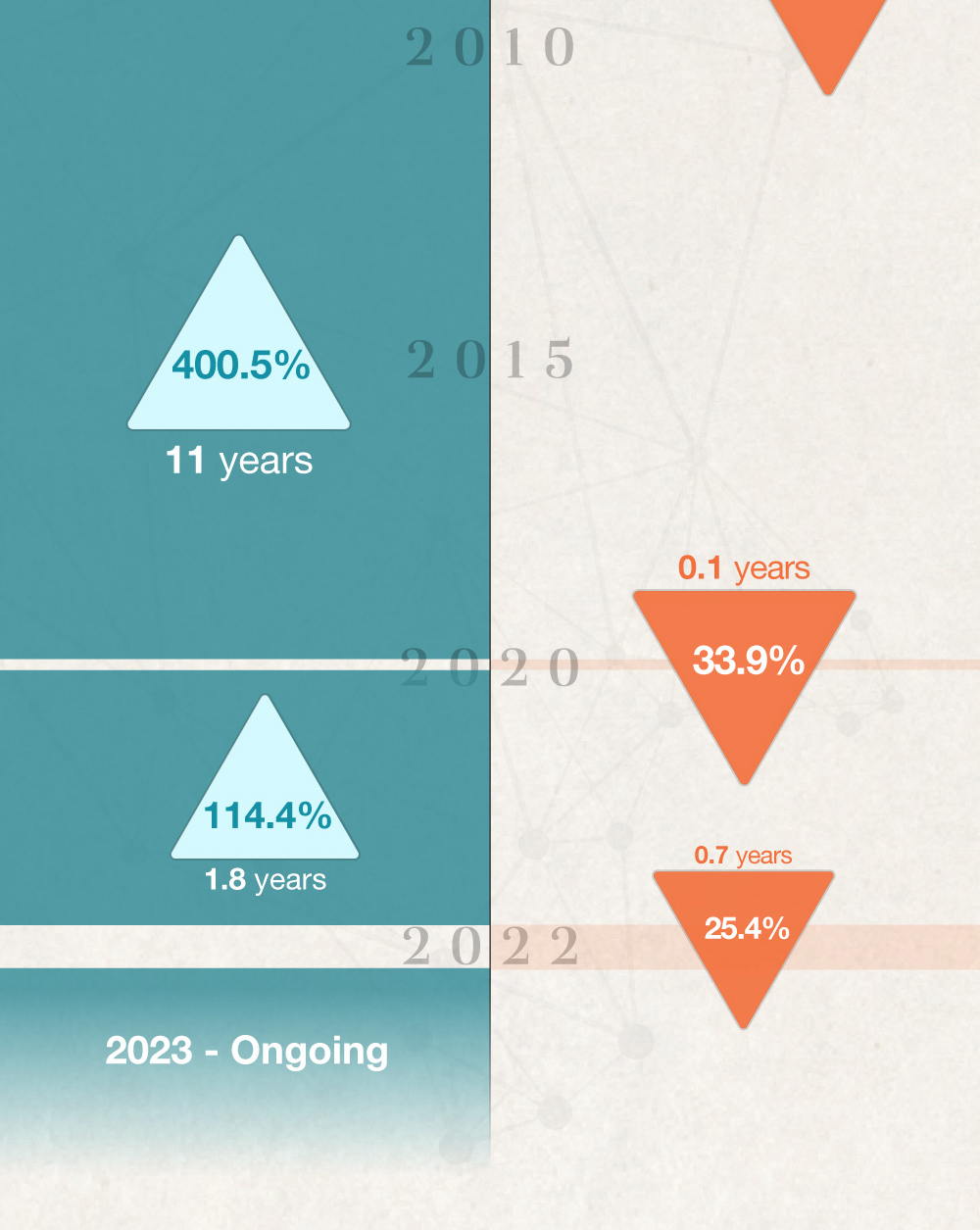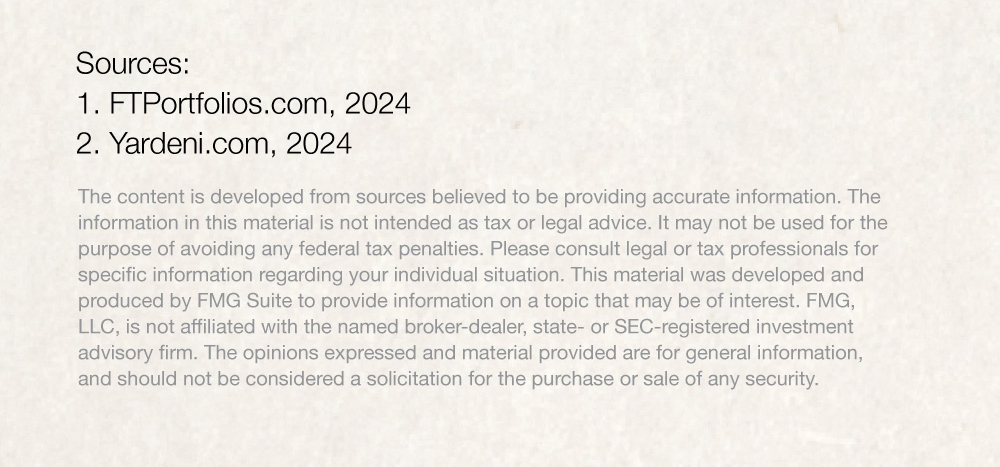 Related Content
Here's a list of 8 questions to ask that may help you better understand the costs and benefits of extended-care insurance.
For much of our lives, our parents are the ones who have to bring up uncomfortable topics. (Just think back — and squirm — to their birds and bees talk. Awkward, right?) But once we become adults, sometimes it's our turn to start sensitive conversations.
Flex your financial superpowers.