How to Conquer the World - 5 Financial Strategies for Savvy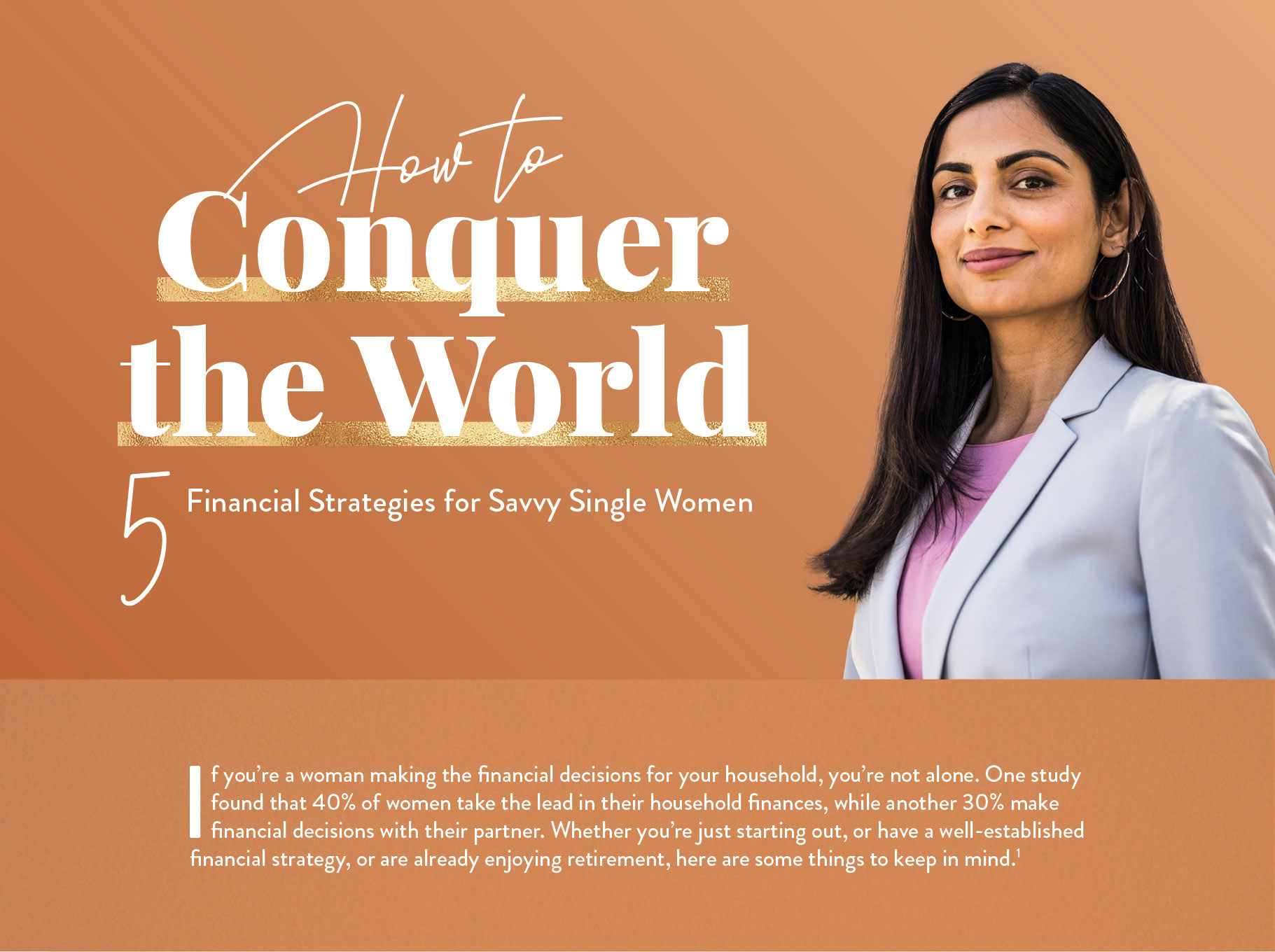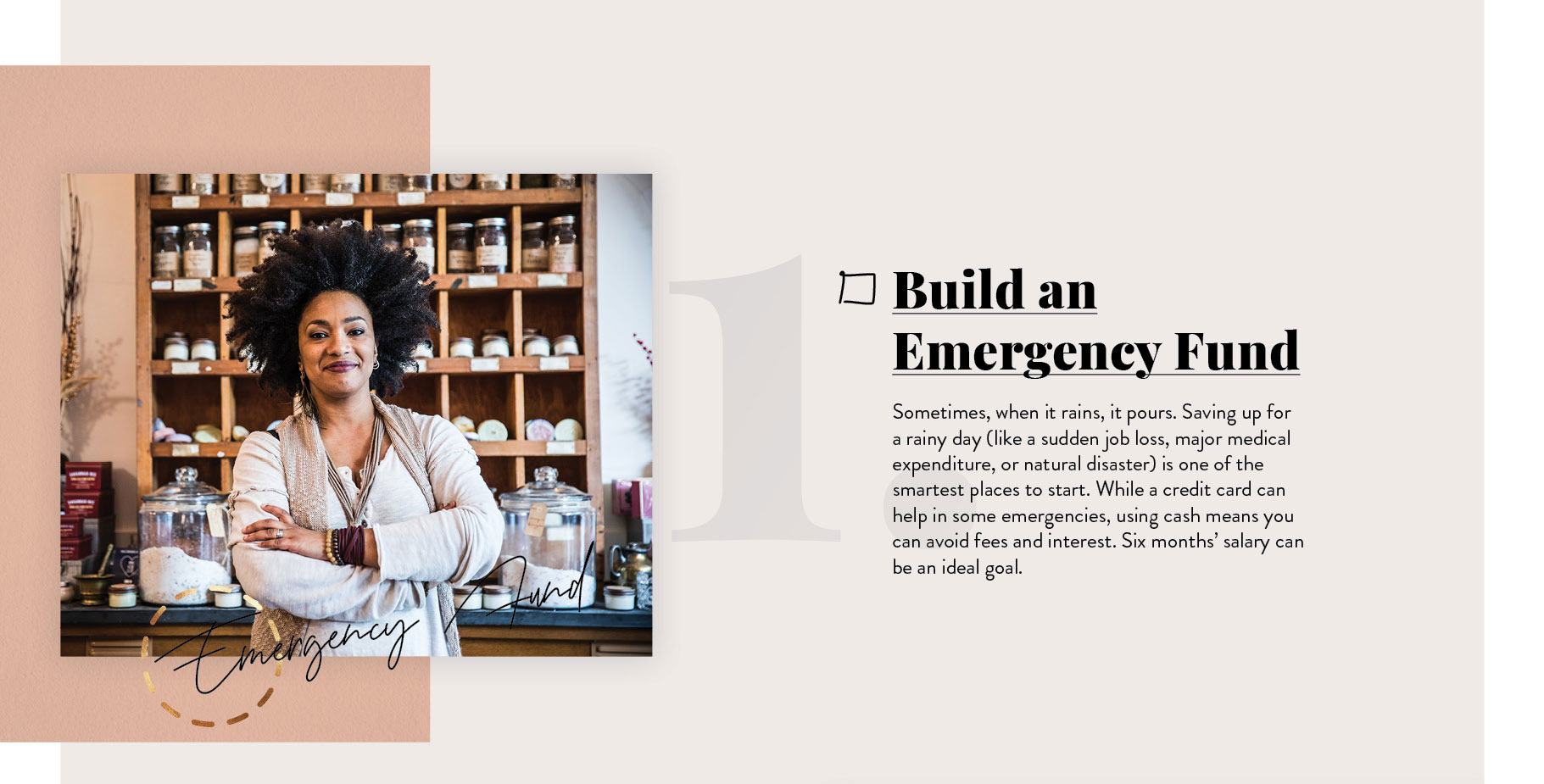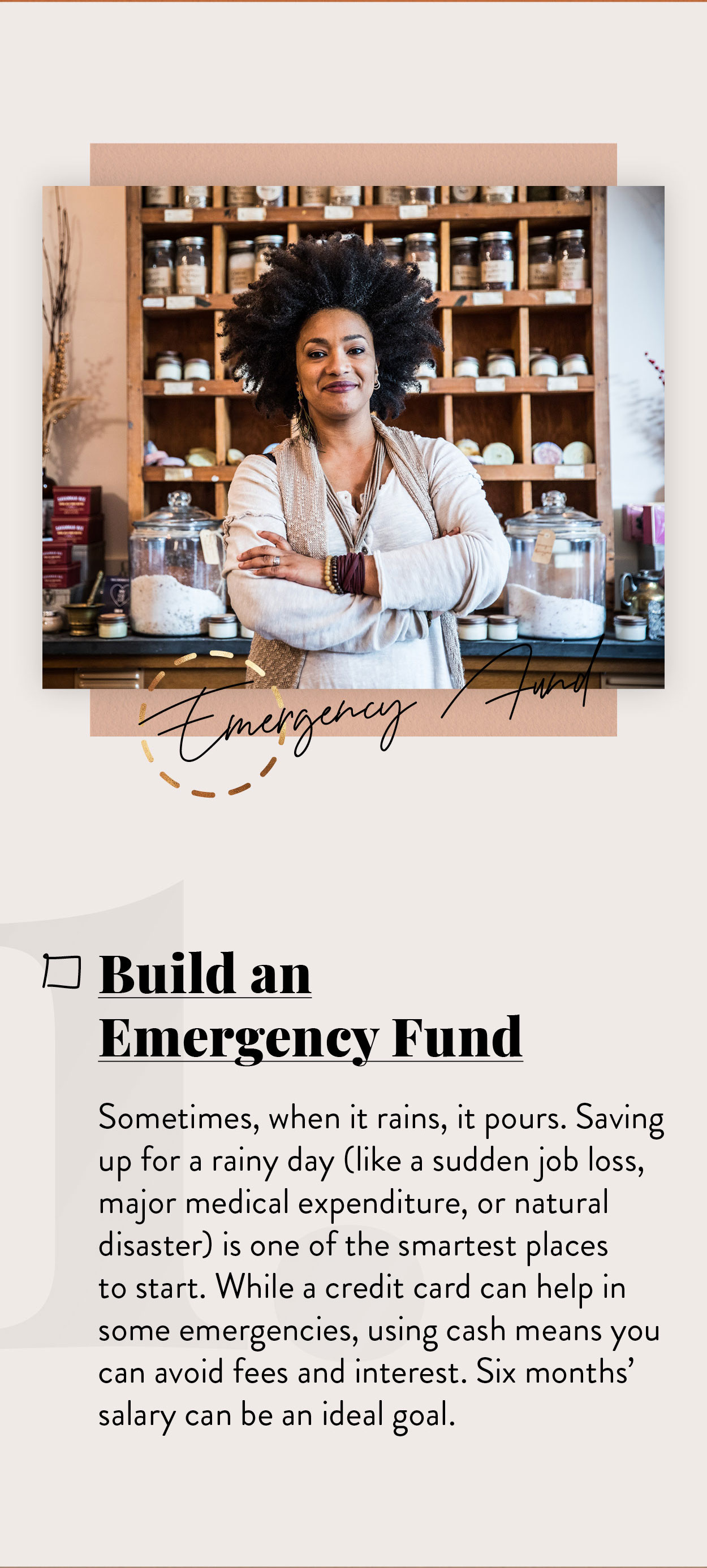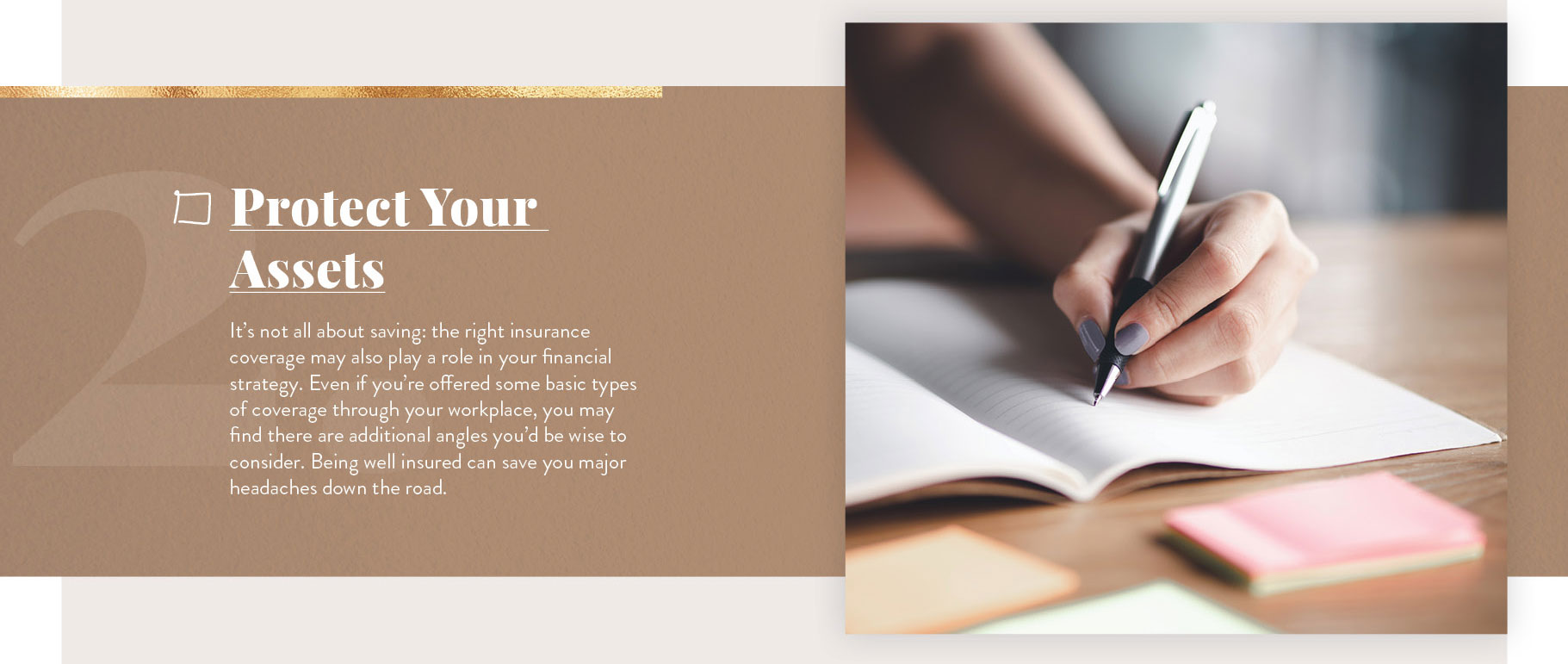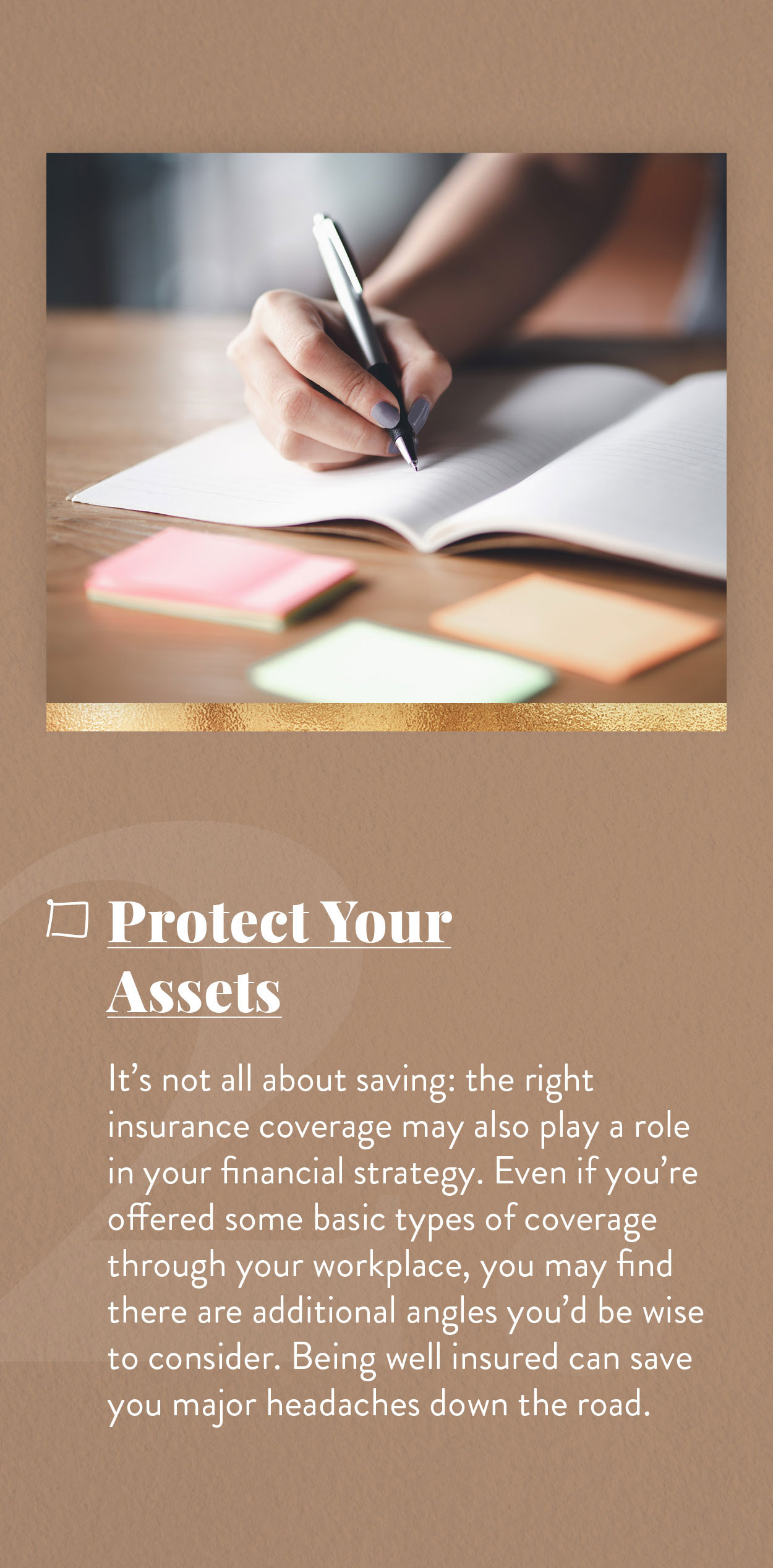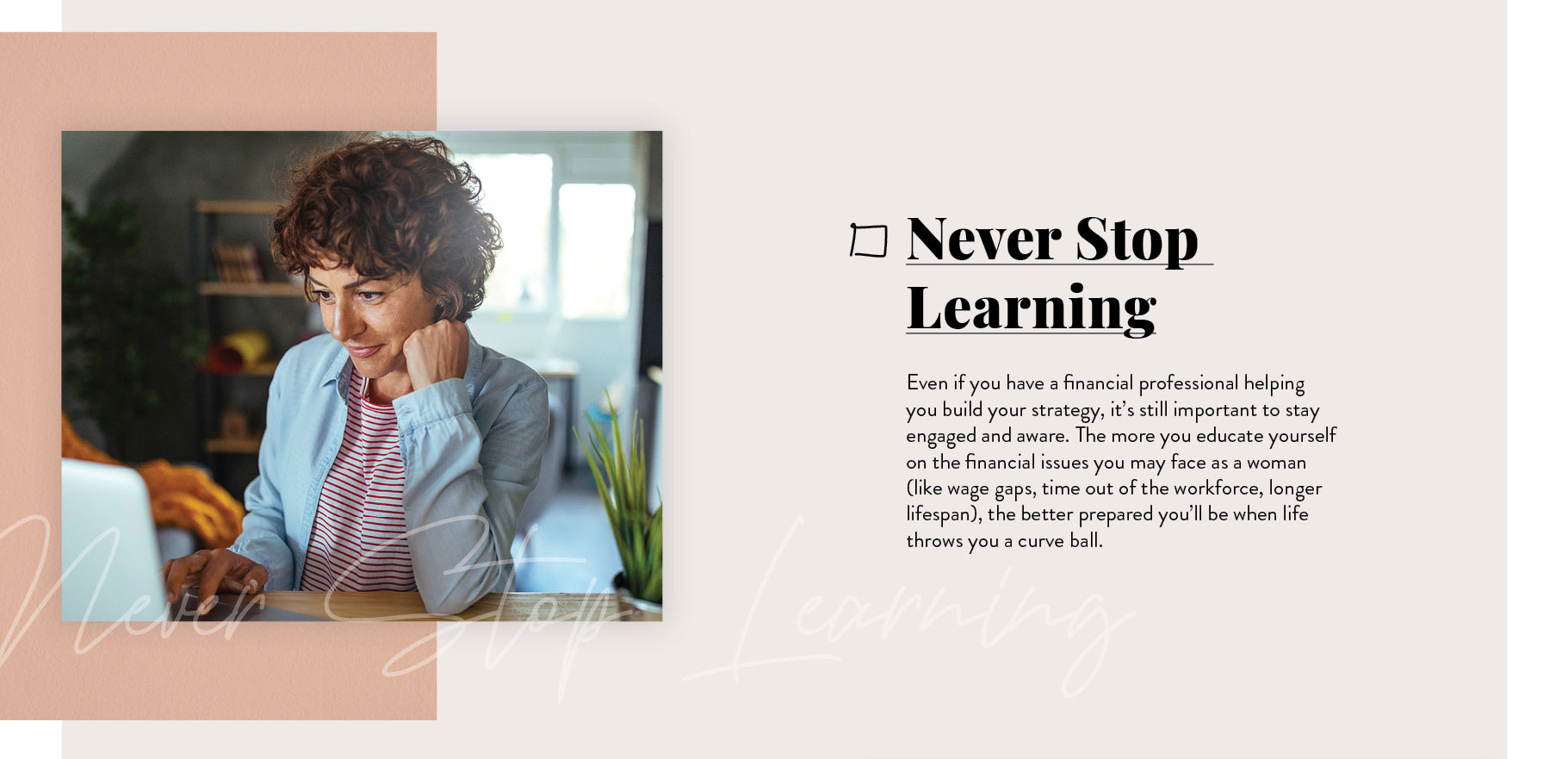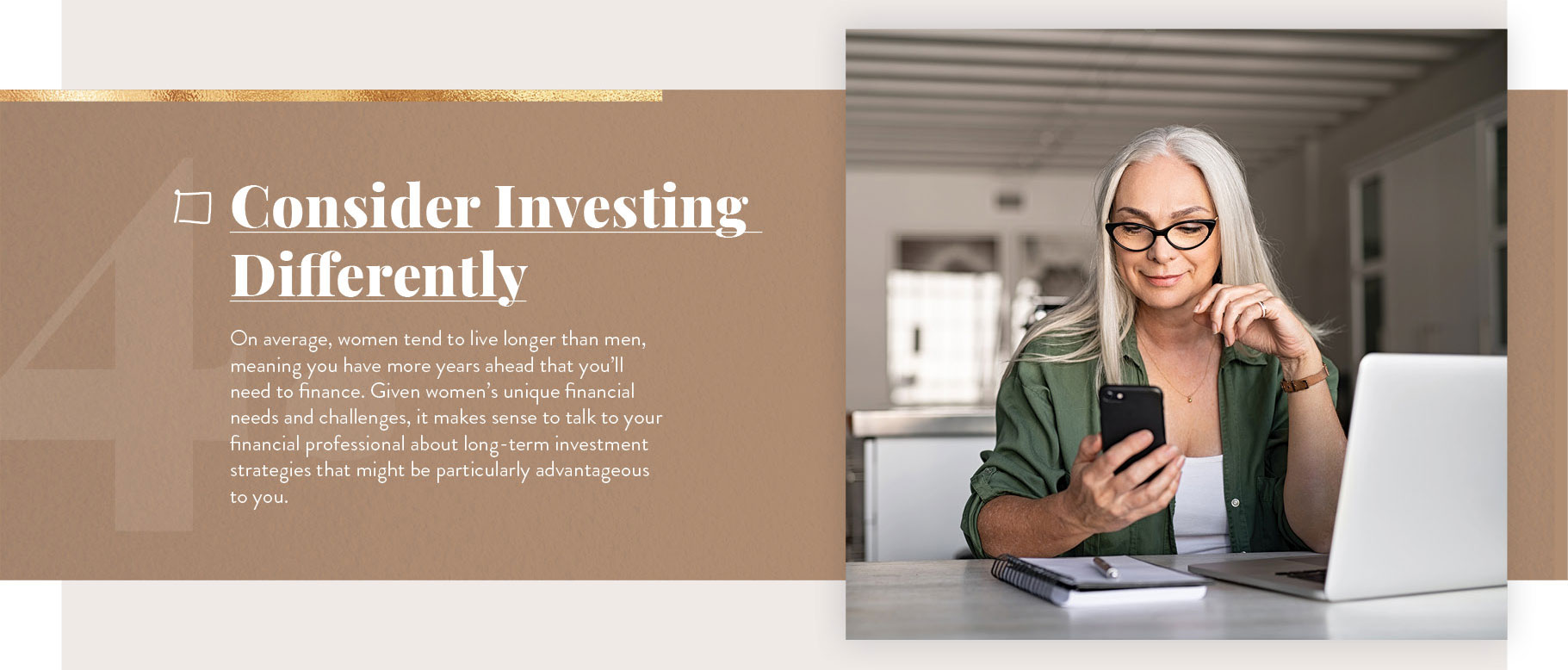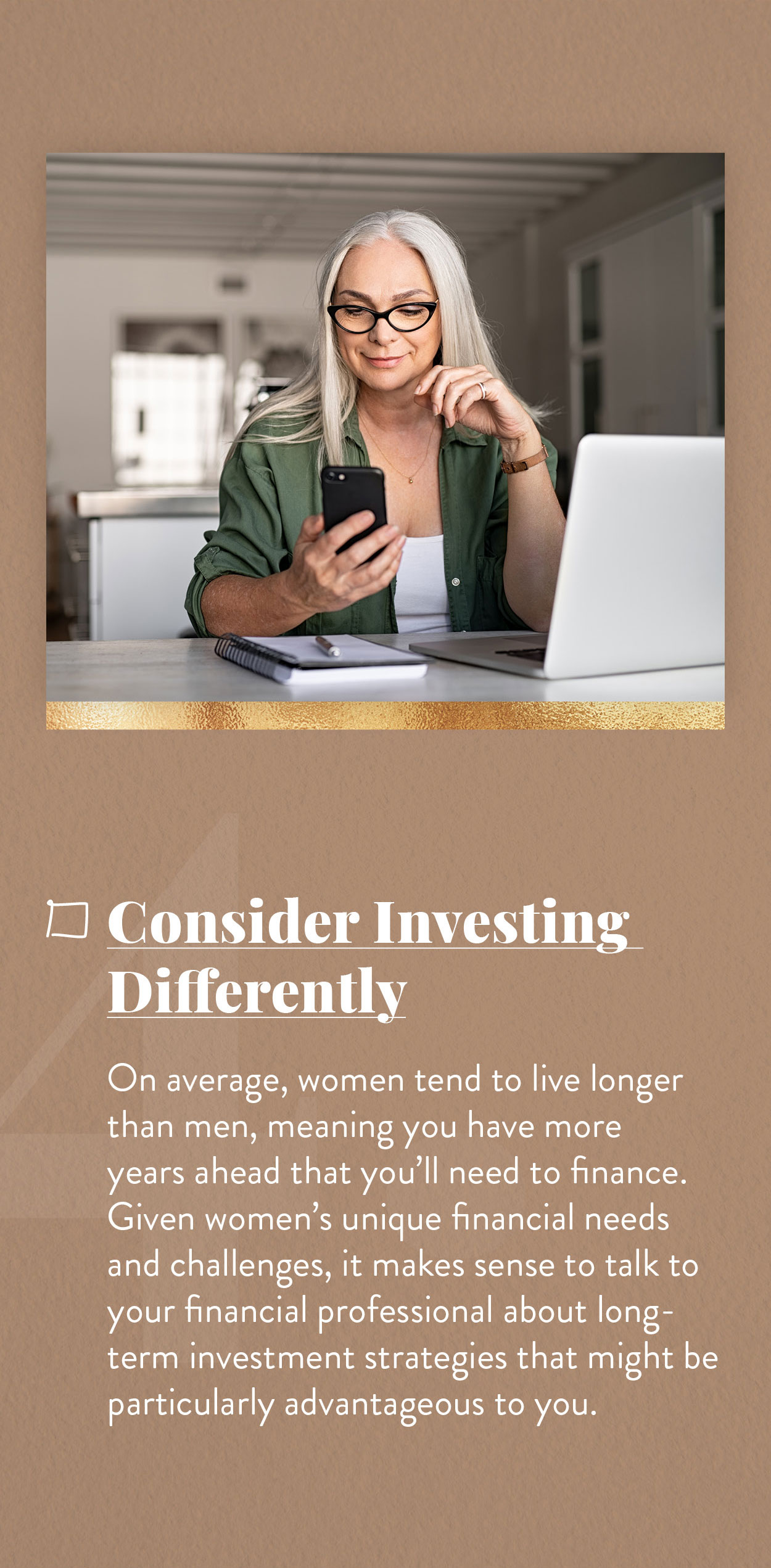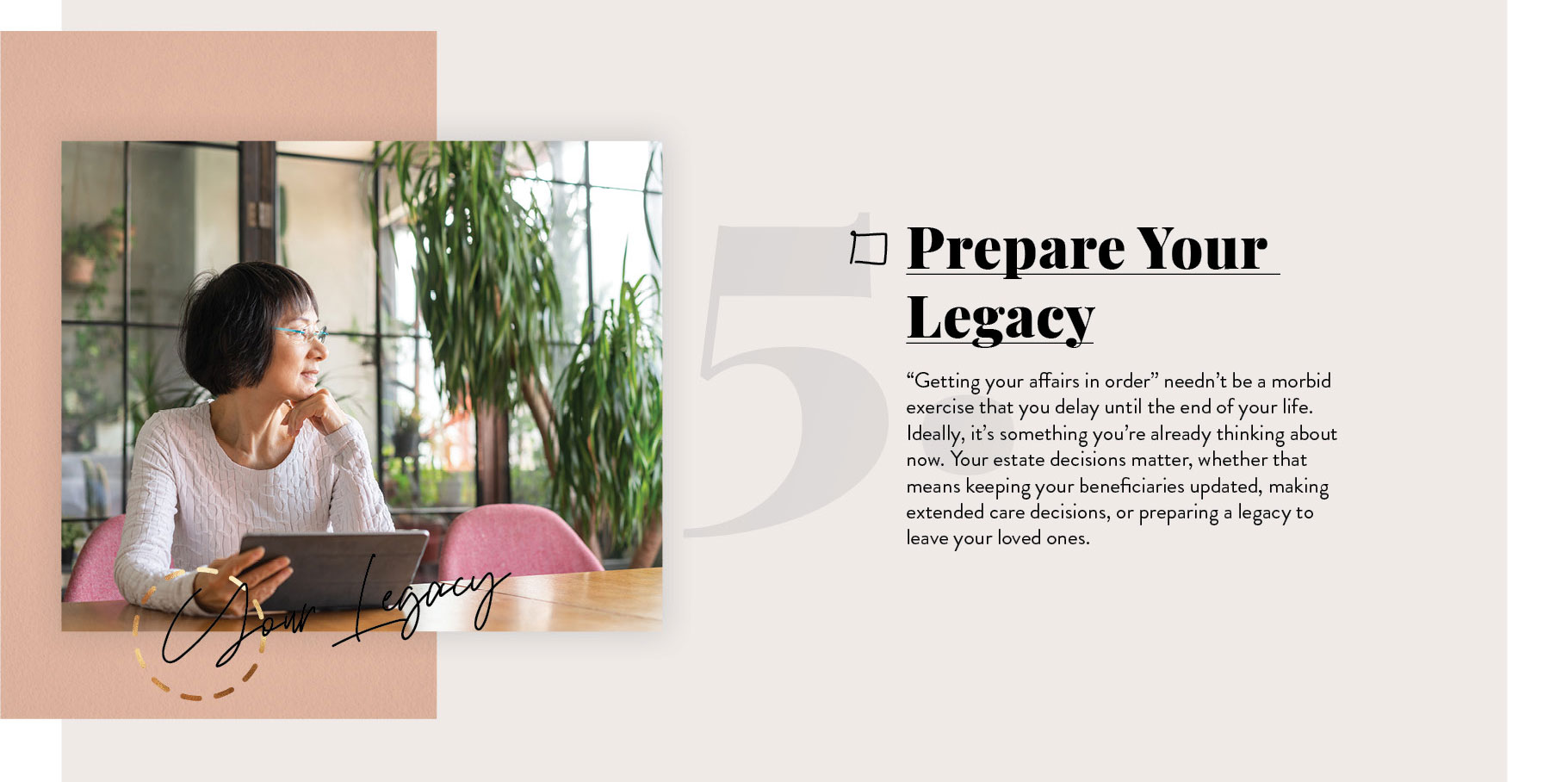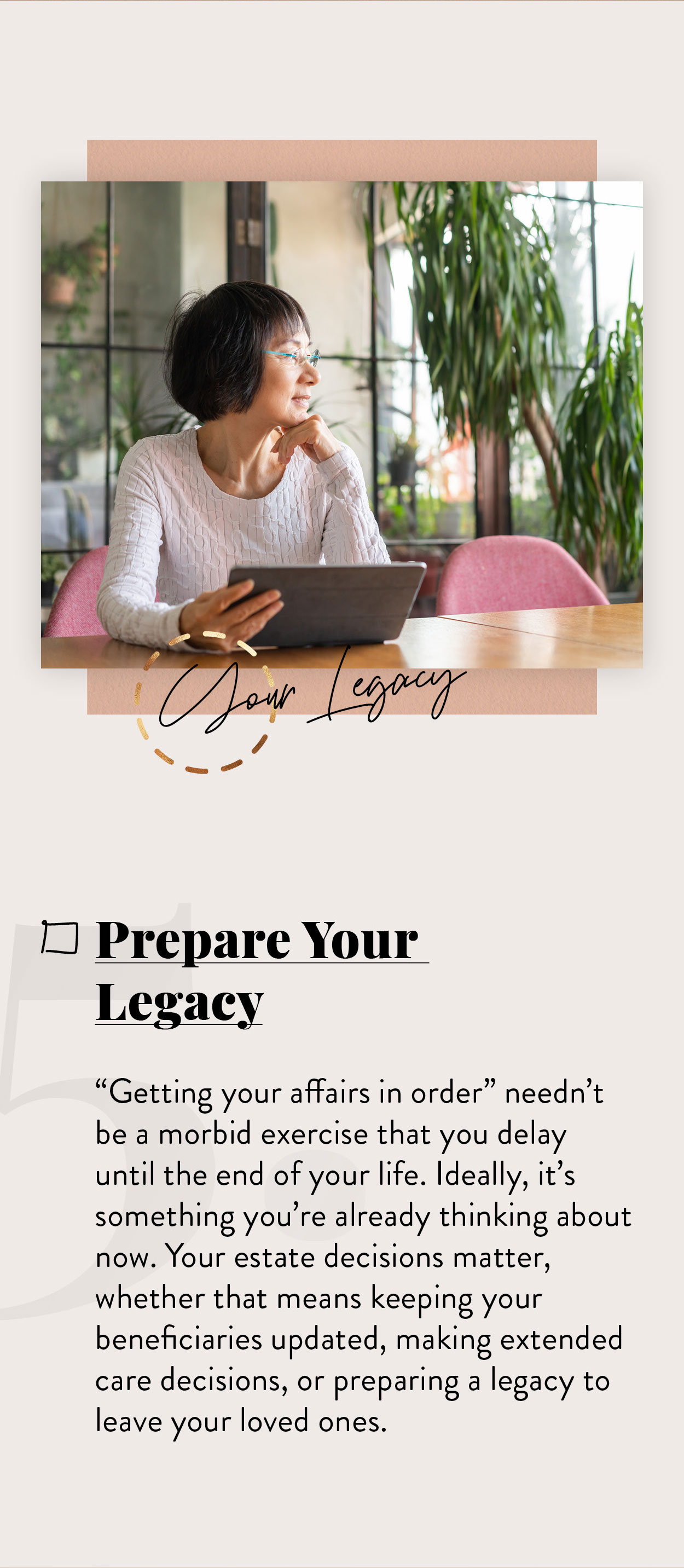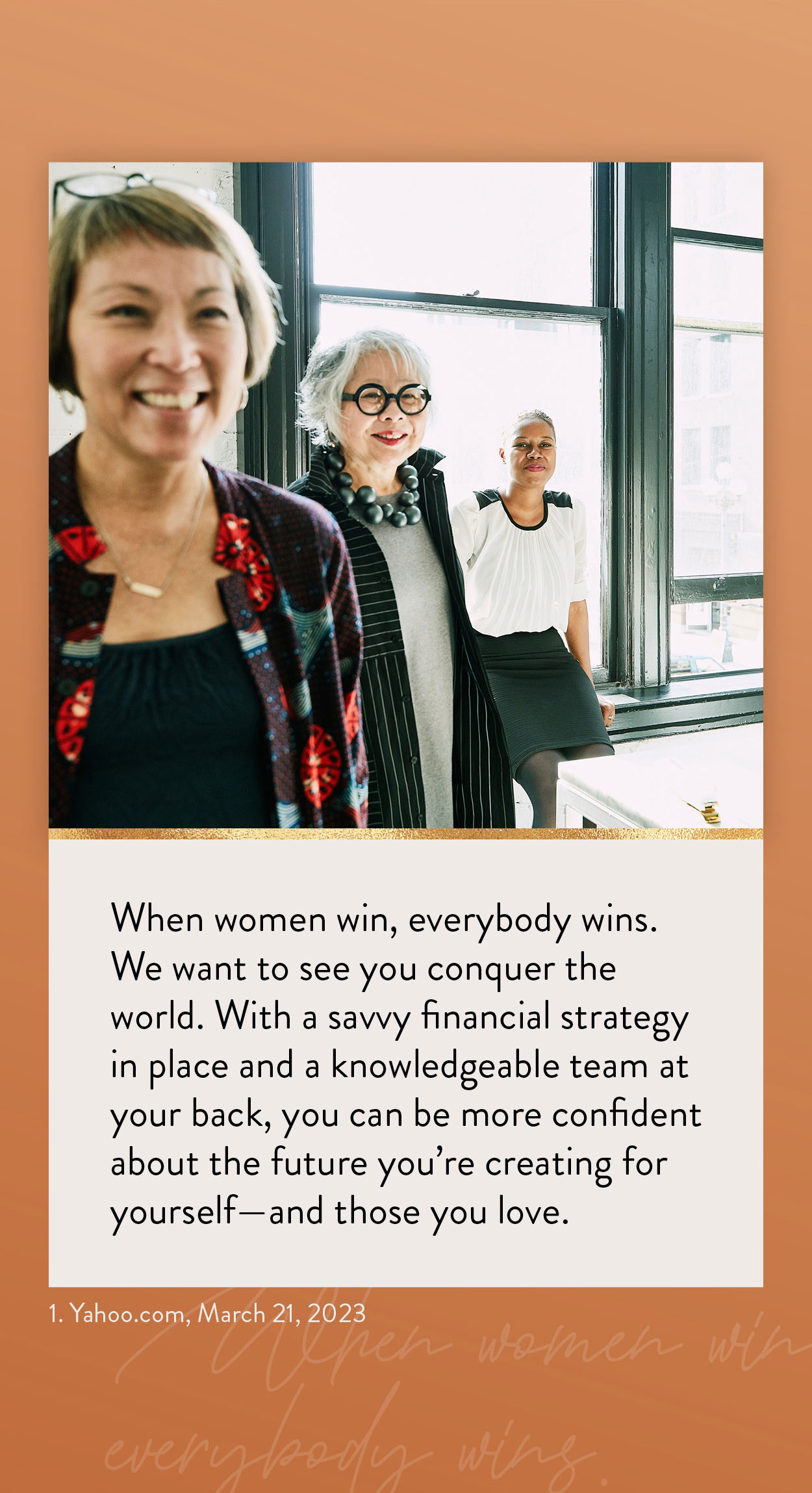 Related Content
A visit to the hospital can be painful, for both your body and your wallet. Don't let it be more painful than it has to be.
This investment account question is vital and answered as early as possible.
It can be difficult for clients to imagine how much they'll spend in retirement. This short, insightful article is useful.