A Meal for All Generations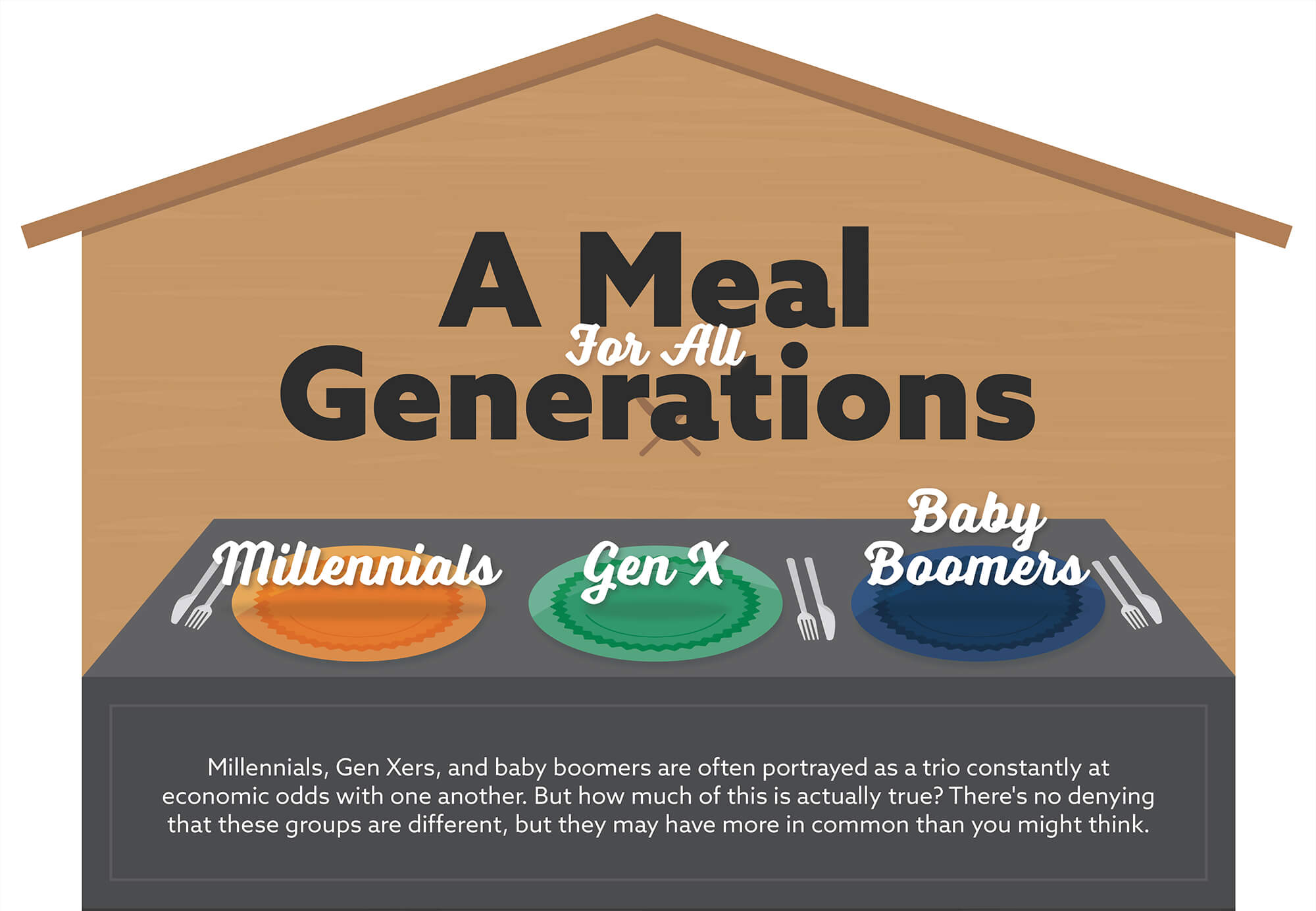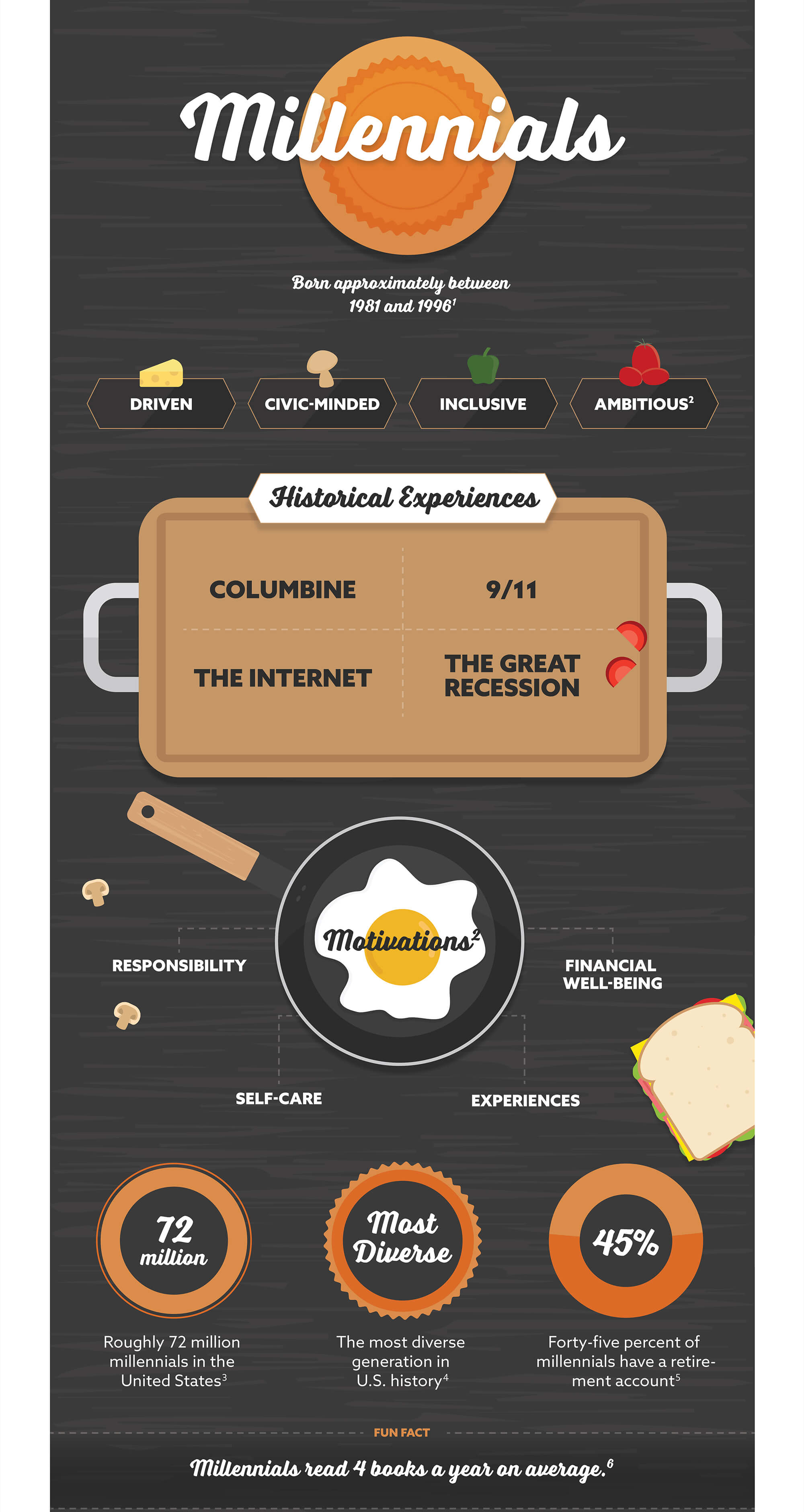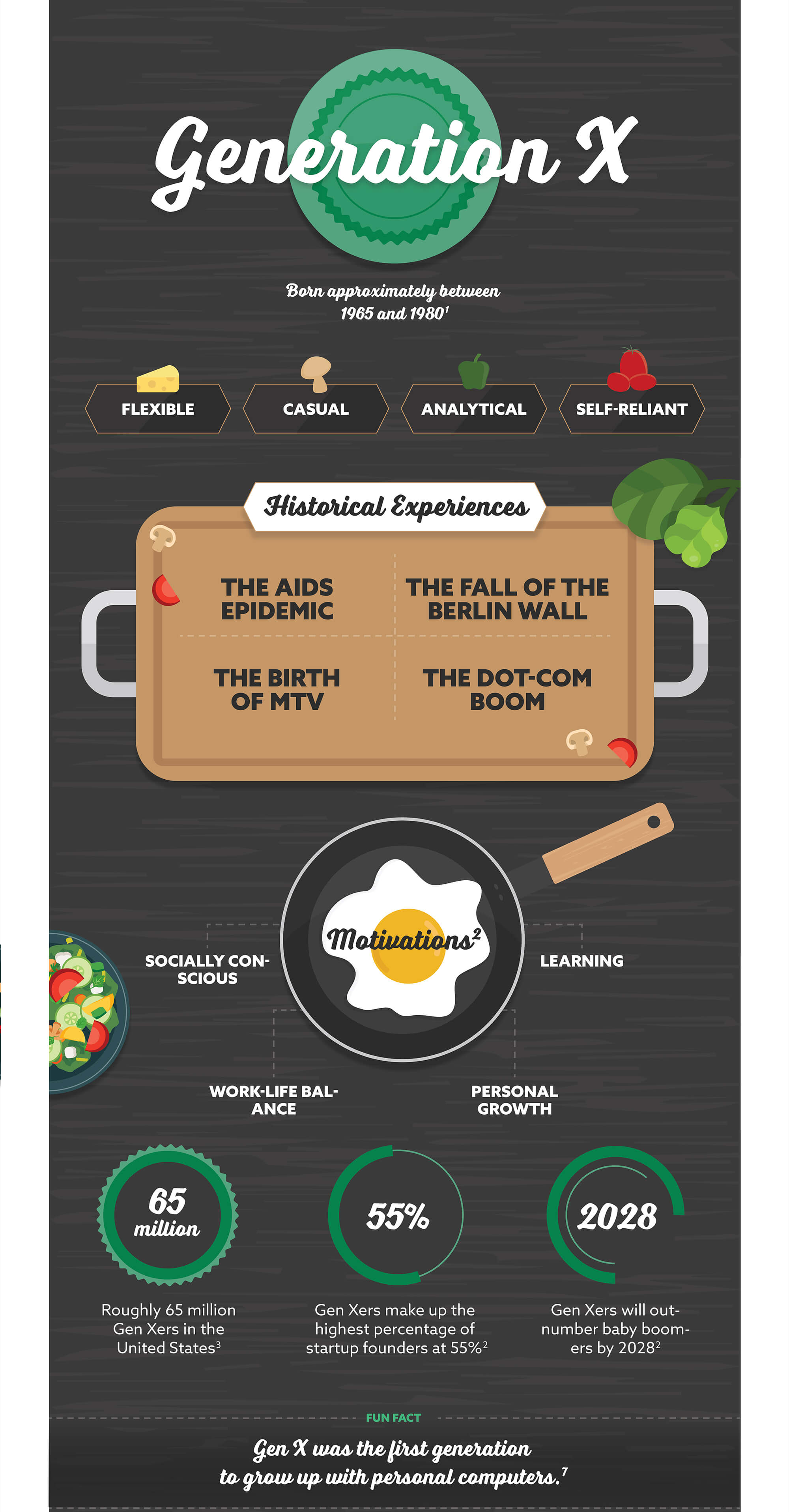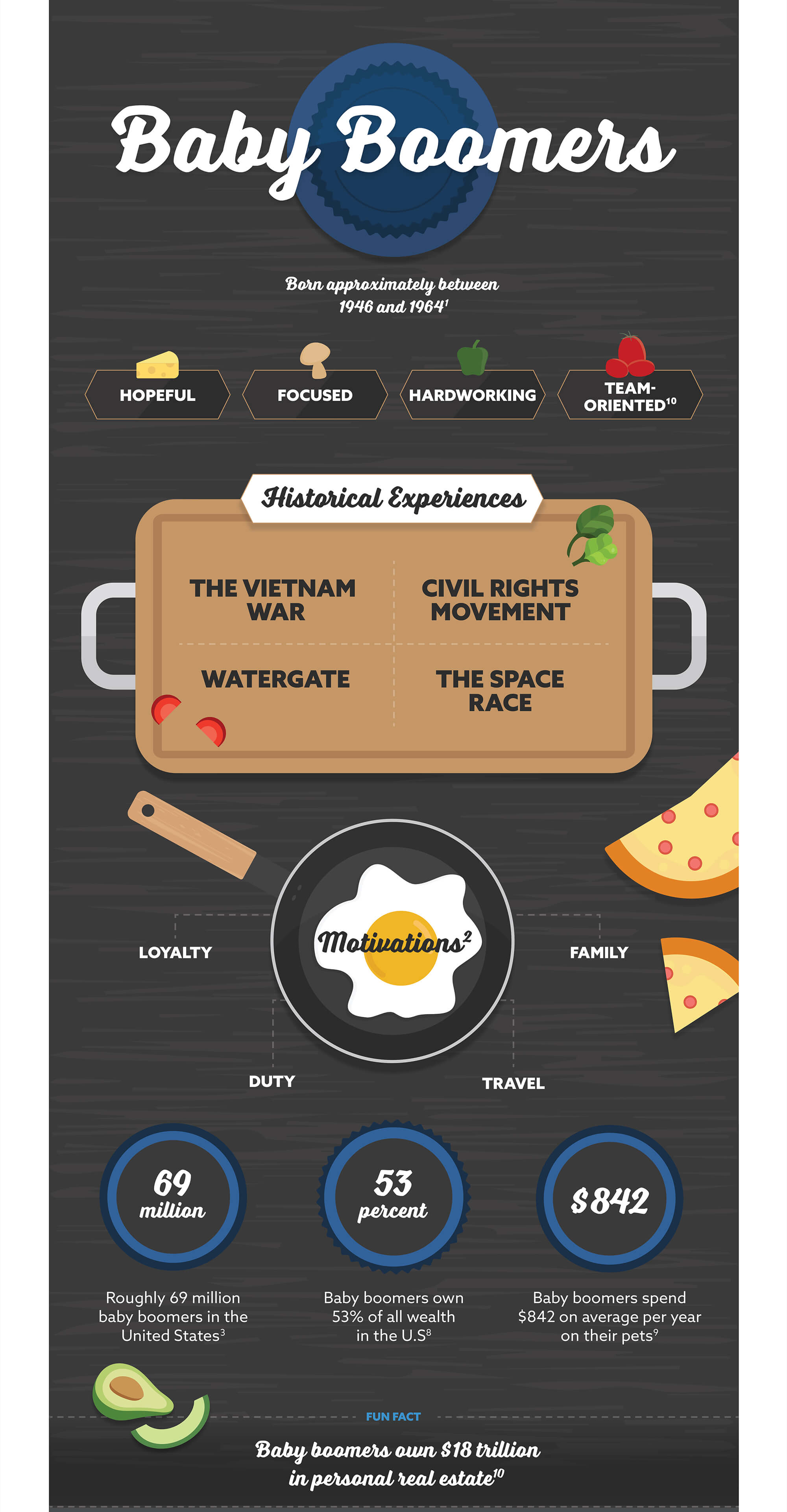 Related Content
Over time, different investments' performances can shift a portfolio's intent and risk profile. Rebalancing may be critical.
Beneficiary designations allow assets to pass directly to whomever you designate thus by-passing the costs and time involved with the probate process.
Preparing for college means setting goals, staying focused, and tackling a few key milestones along the way.