Life Insurance Myths: Debunked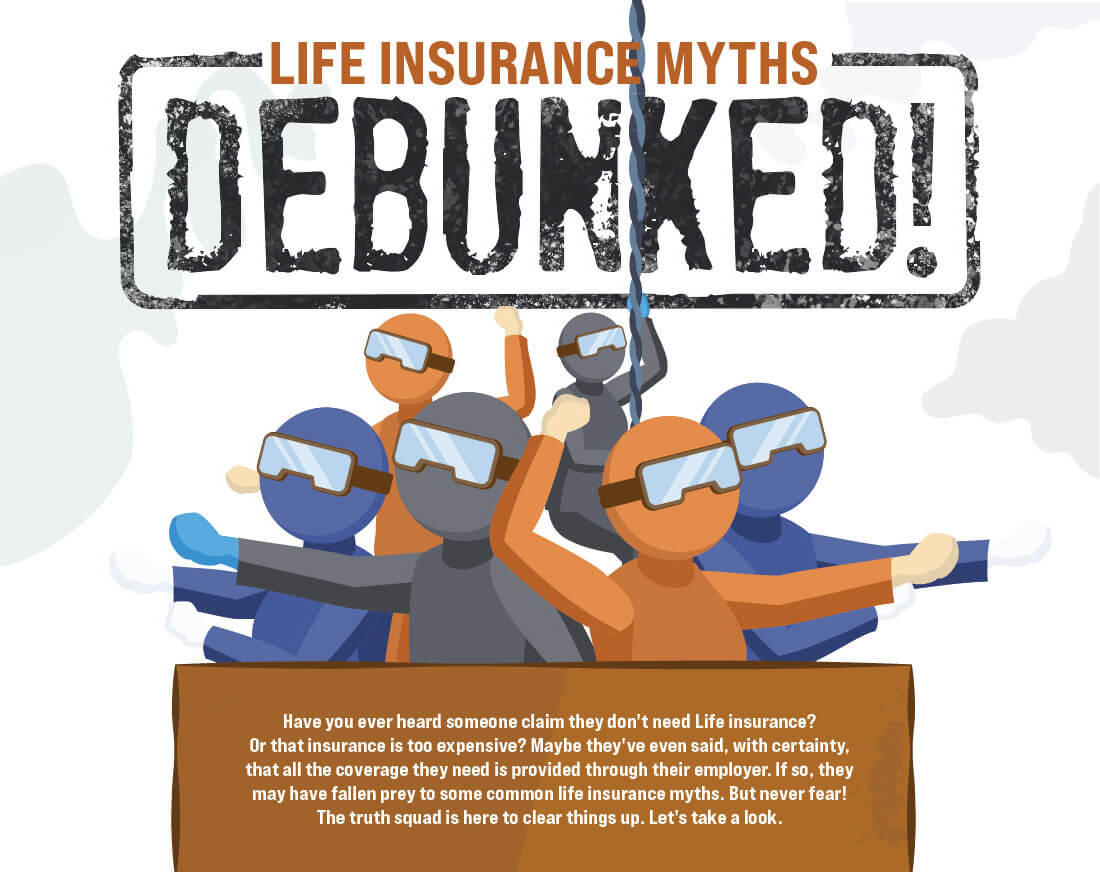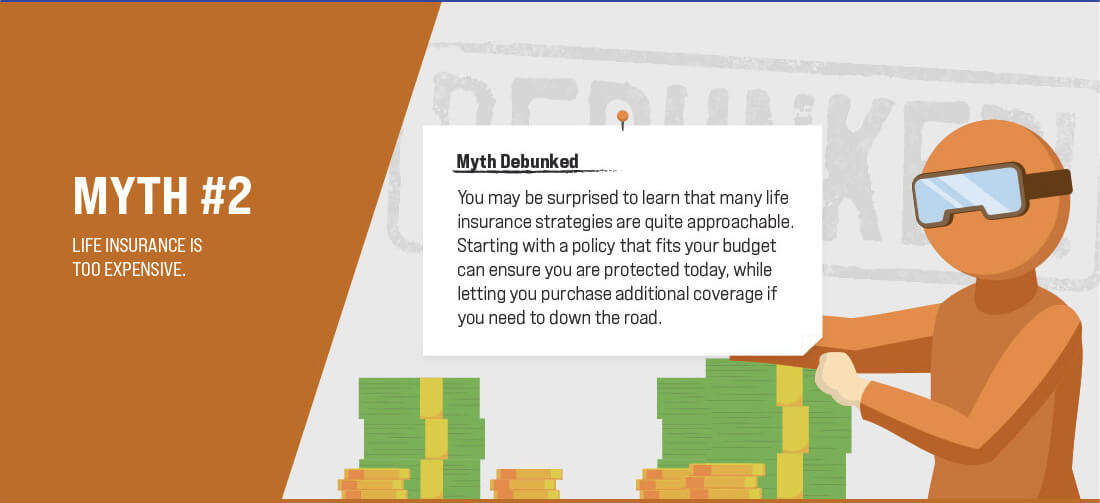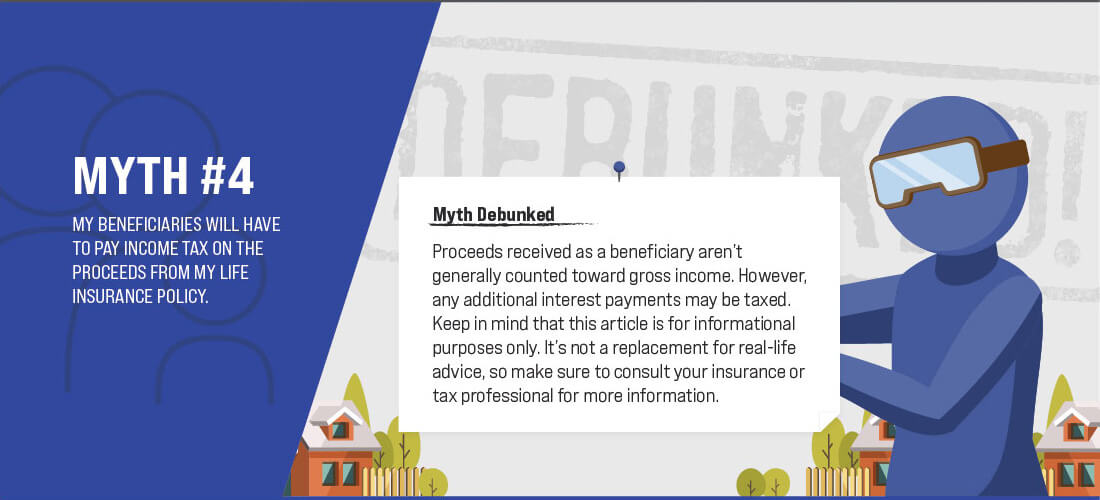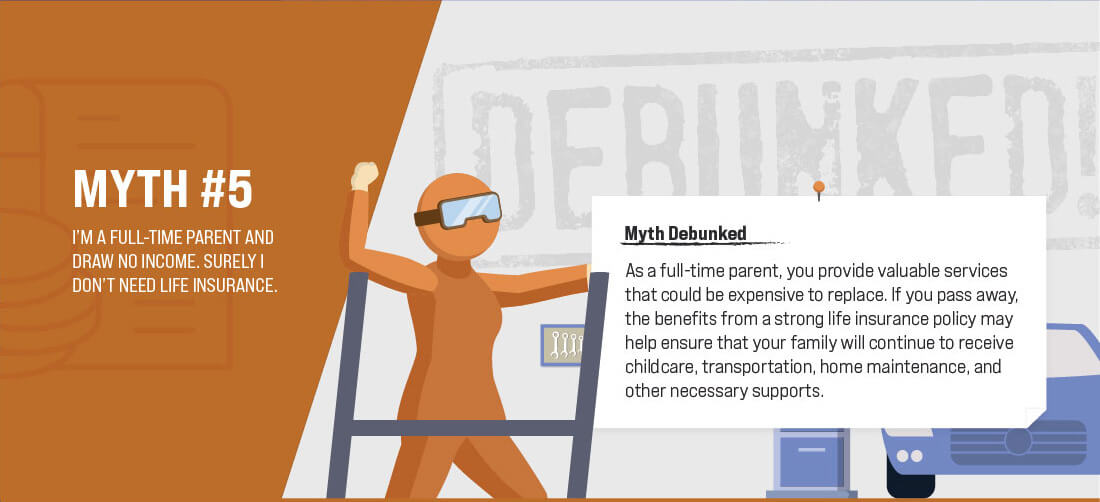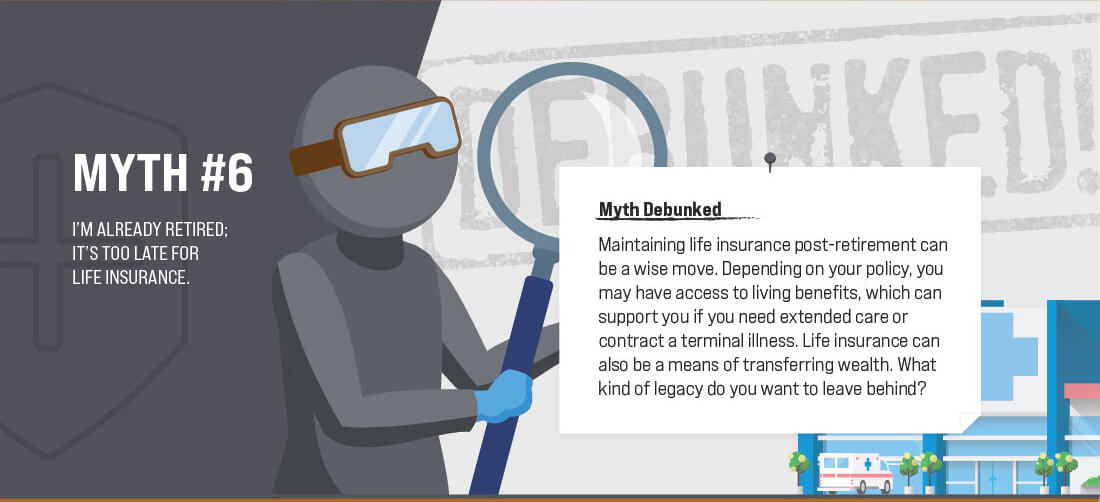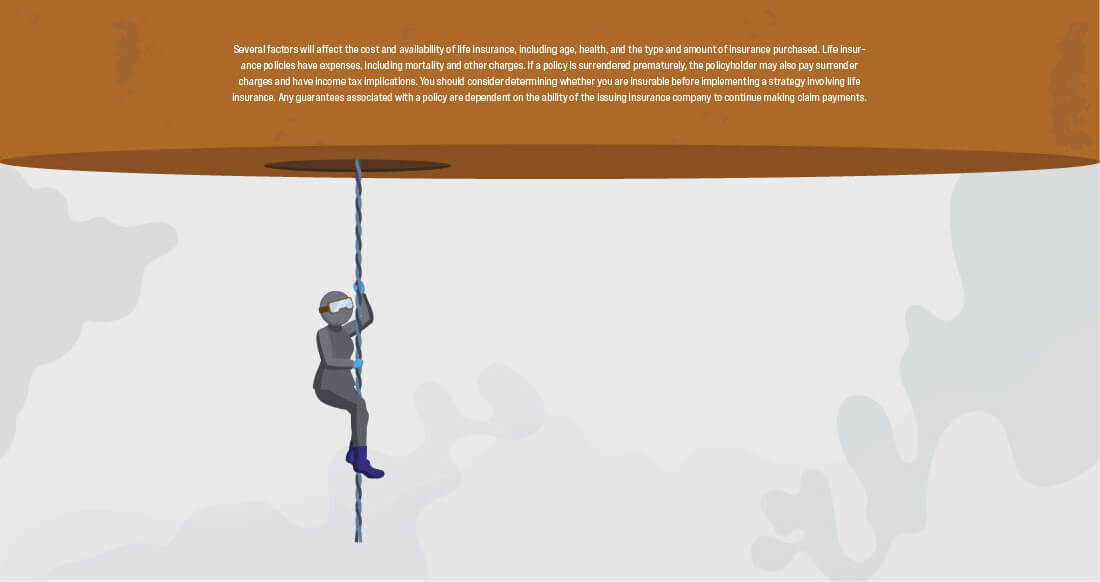 Related Content
Did you know that U.S. households carry nearly $7000, in revolving credit card debt from month to month?
When it comes to managing your personal finances, there's plenty of complex advice out there. But often, simpler is better.
In a good economy, smart business owners know that a benefits package needs to fan a candidate's excitement for joining...