Why do Renters Have to Save More?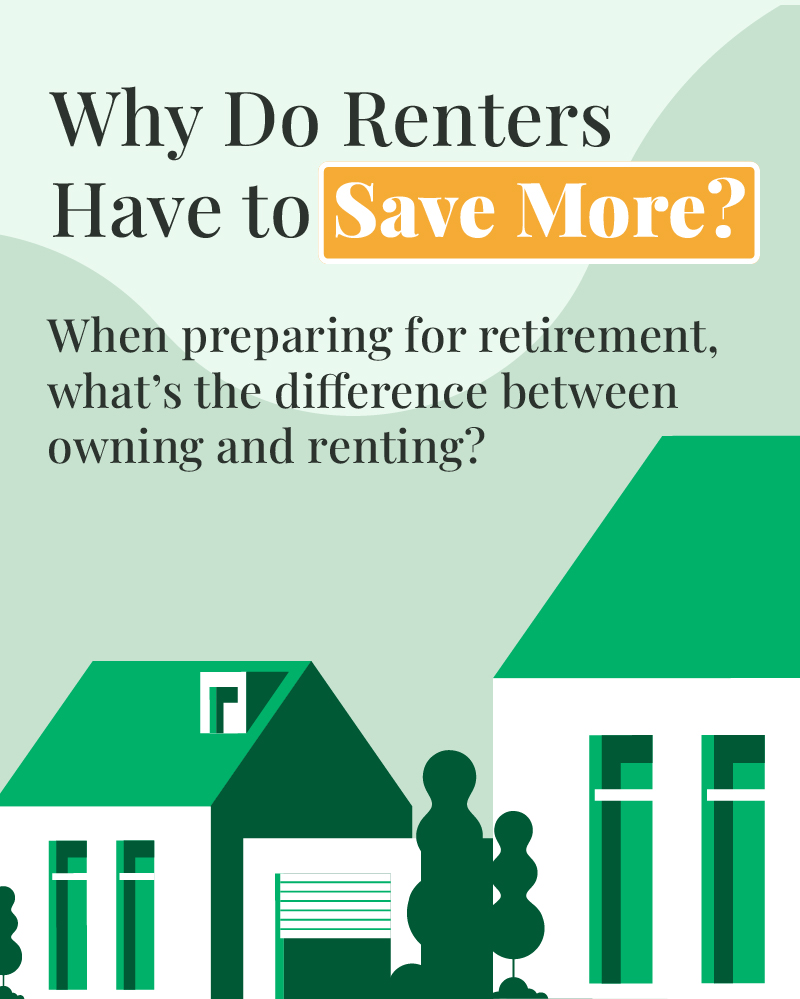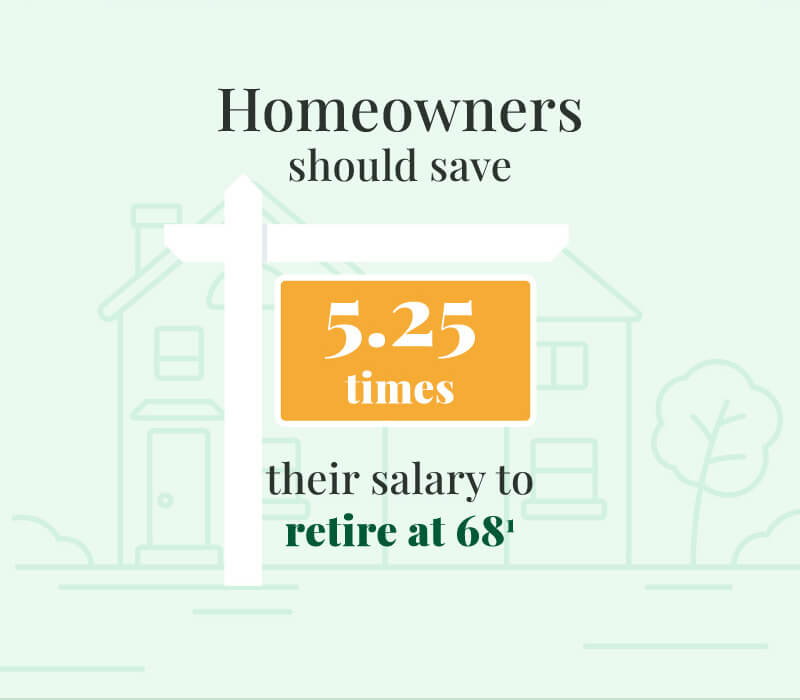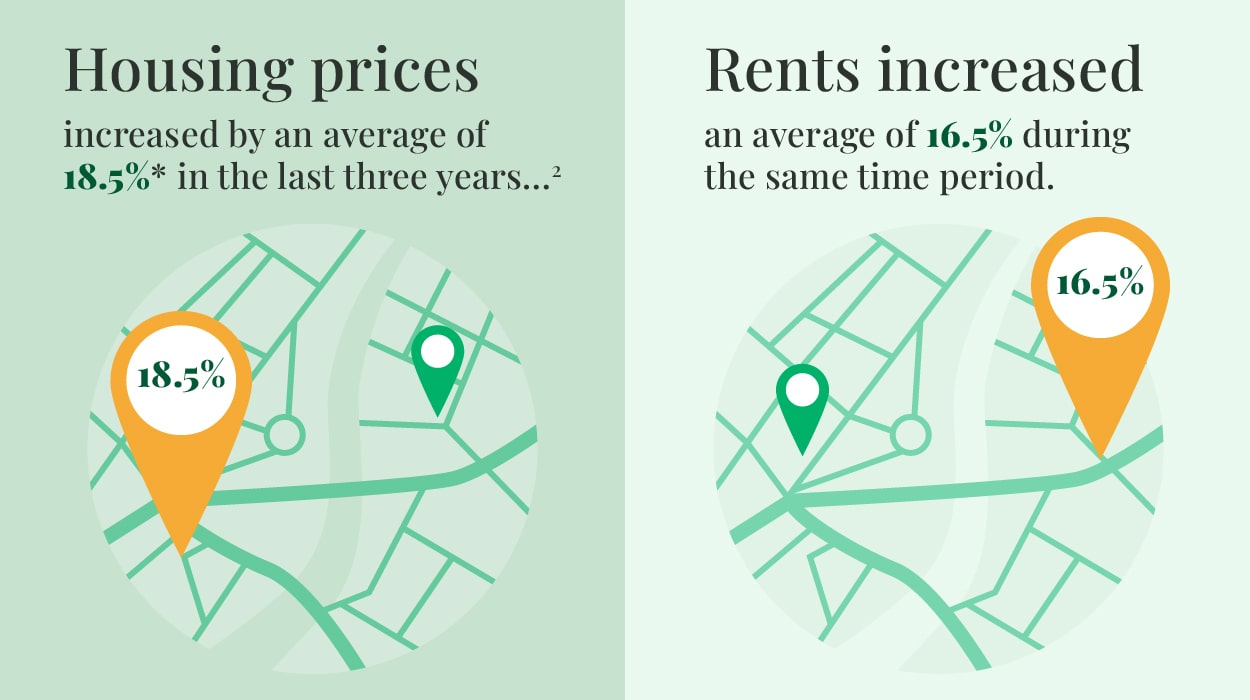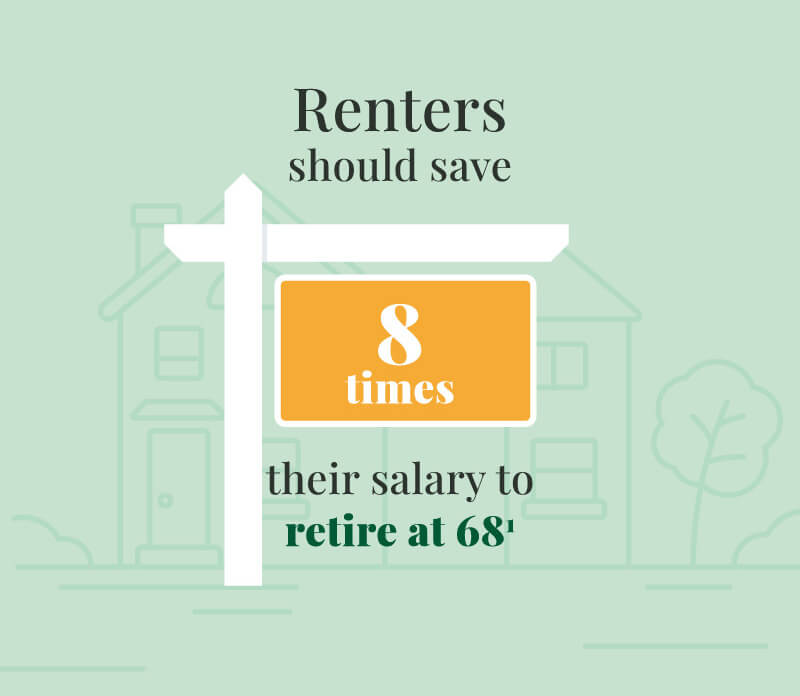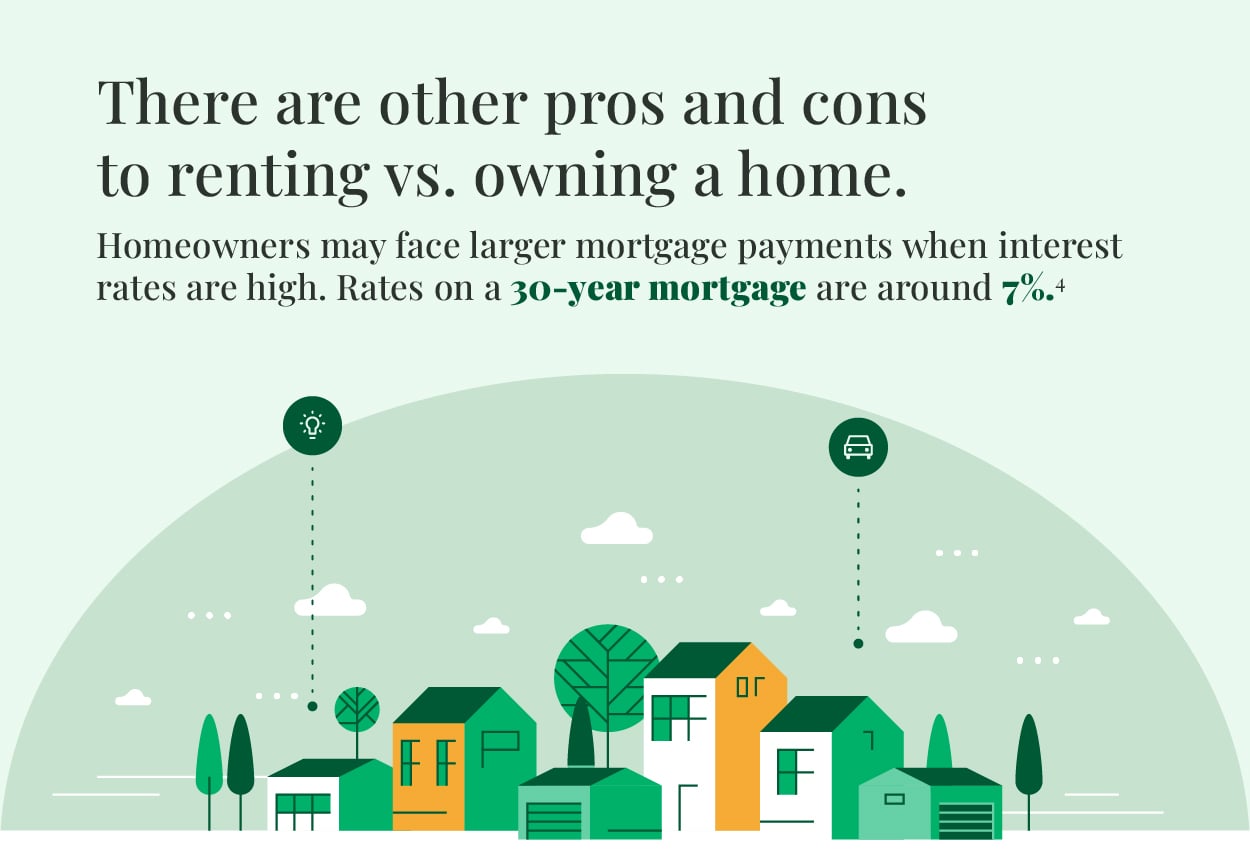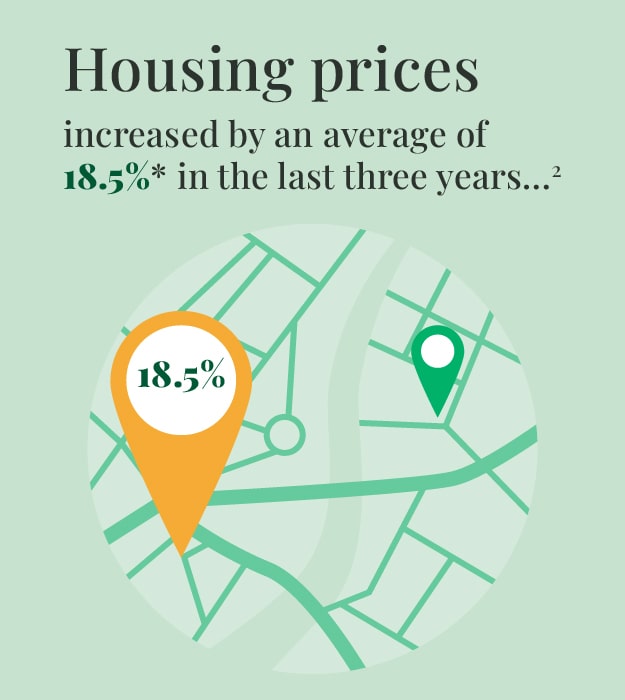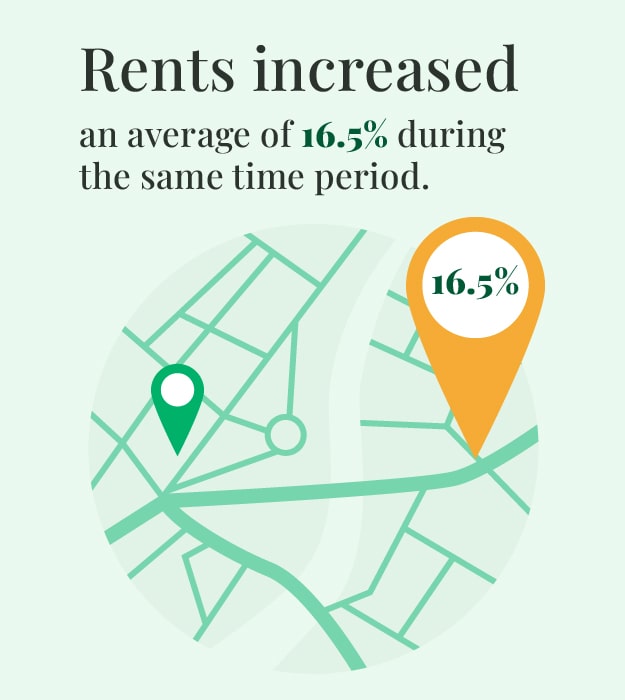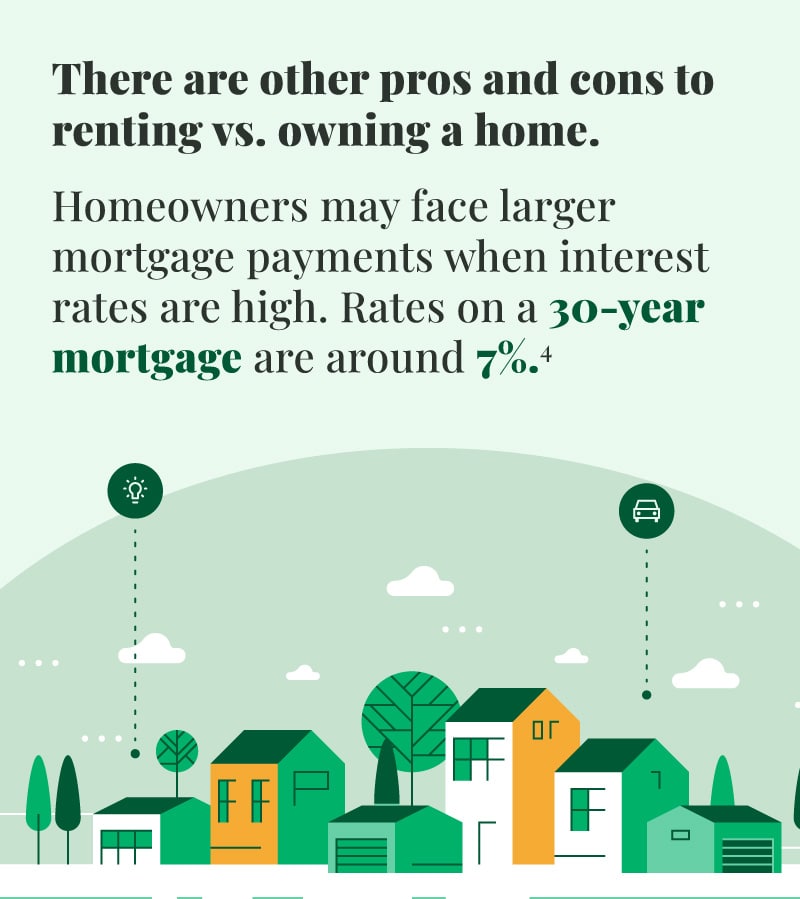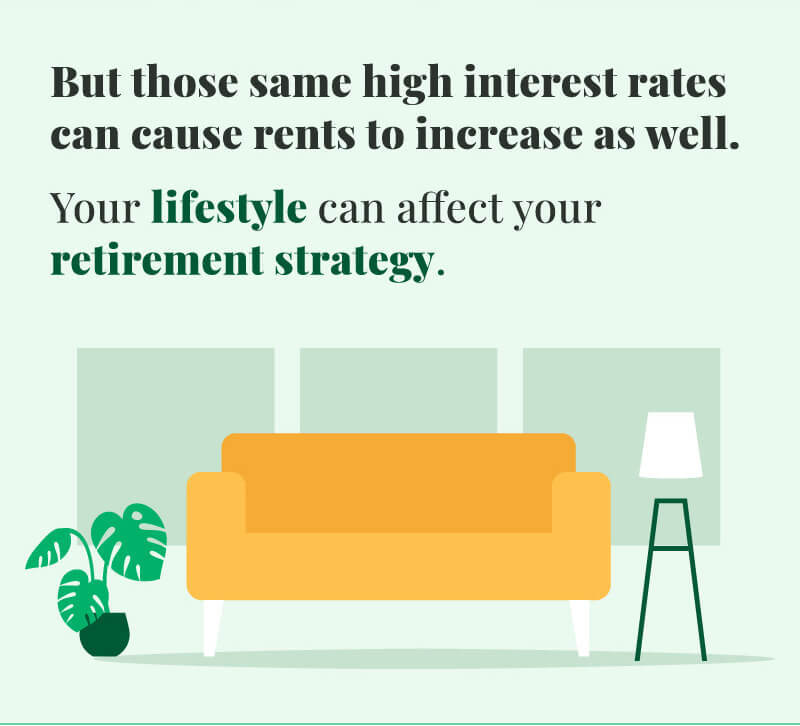 Related Content
Here's a look at several birthdays and "half-birthdays" that have implications regarding your retirement income.
Learn the advantages of a Net Unrealized Appreciation strategy with this helpful article.
The wise use of credit is a critical skill. These 10 questions will help you assess your skill level.